Schrotenboer Quoted in "Christianity Today"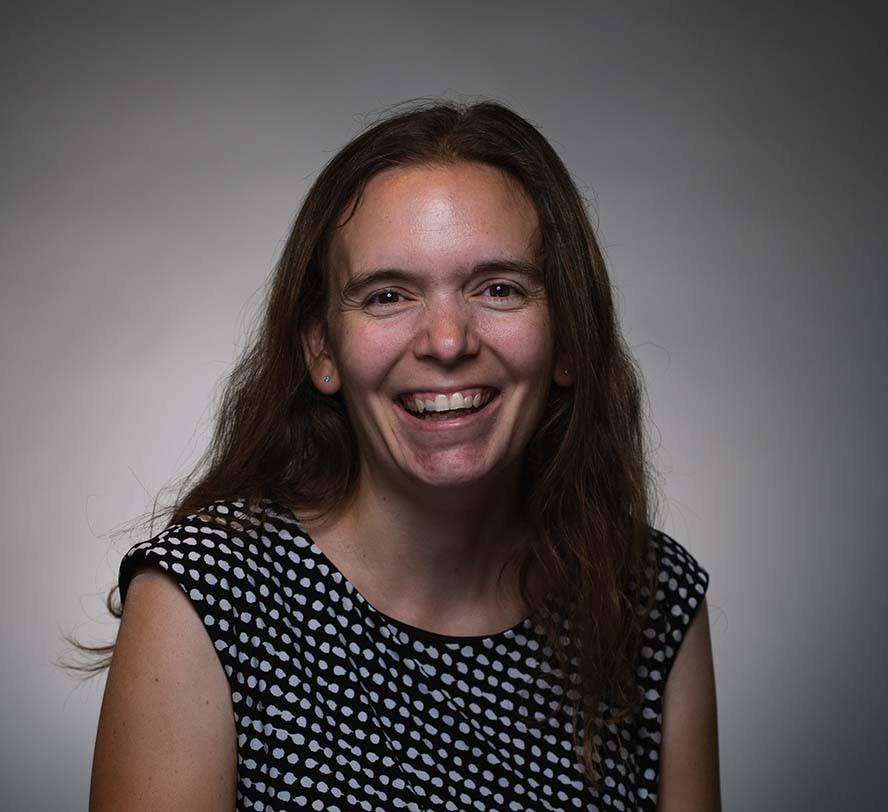 Recent shelter-in-place requirements offer the opportunity to get to know our own backyards, according to Associate Professor of Biology Abbie Schrotenboer, Ph.D., in a recent interview with "Christianity Today."
Schrotenboer was one of several national experts quoted in the article, "Can Staying Home Help Us Regain a Sense of Place?" As part of the article, she describes how her students explore natural areas at Trinity and in the surrounding neighborhoods.
She also describes how communing with creation allows her to draw closer to God. "The more I appreciate creation, the more I give glory to God as the Creator."
You can read the entire article here.
---