SPED Students Create Curriculum for Teaching Animal Safety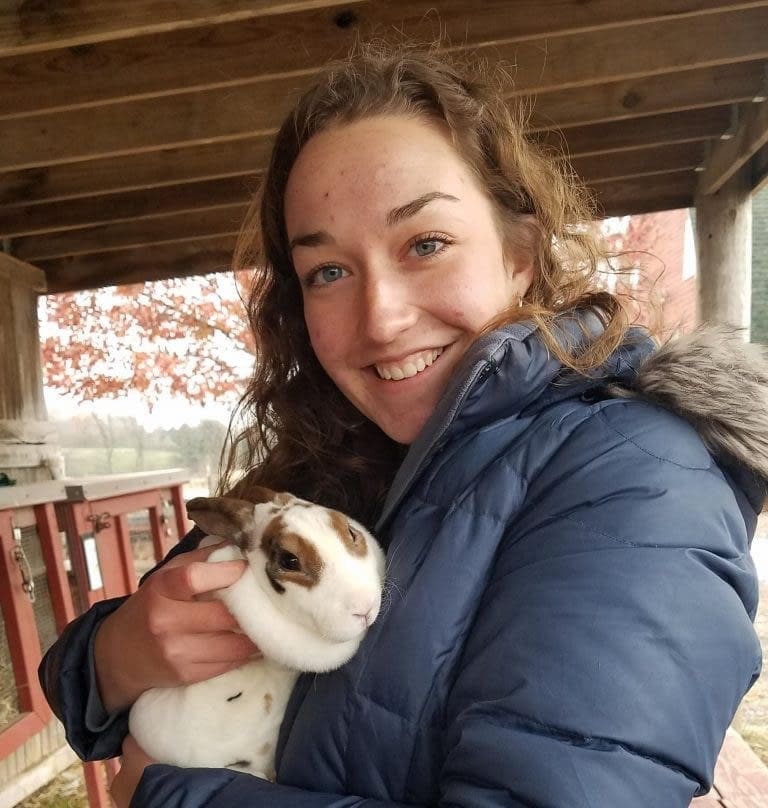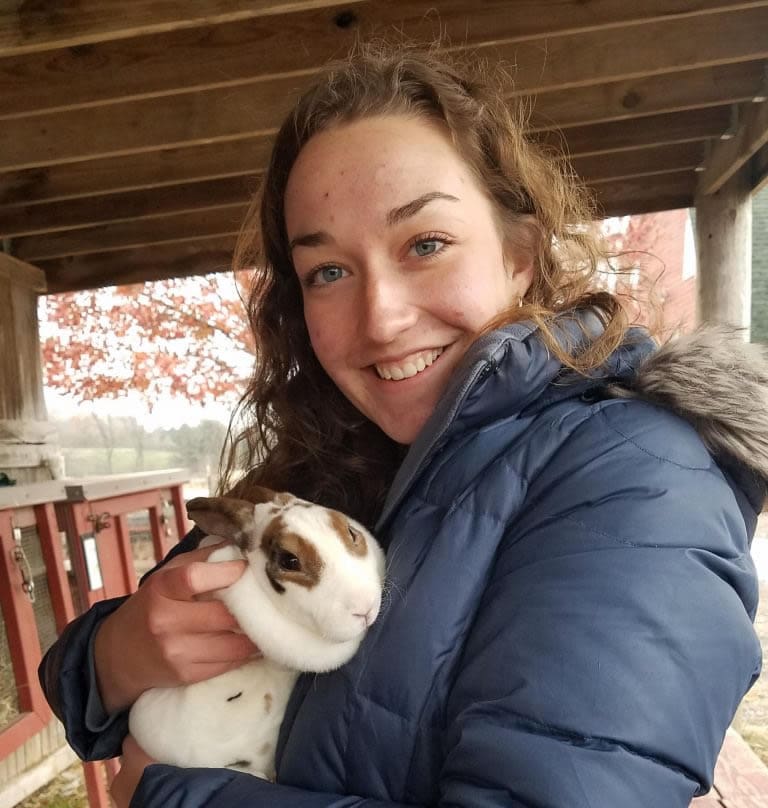 The students enrolled in Trinity's SPED 420 Critical Issues in Special Education class have been working on a project to promote safety for students with disabilities this semester.
"Partnering with Elim Christian Services, we are creating a curriculum they can use for teaching animal safety while ensuring that the resources are age-appropriate for adults," said Associate Professor Sara Baillie, Ed.D.
The class has recently visited local spots to videotape the expectations of interacting with various animals: from approaching a dog on a path, to caged animals at Lake Katherine in Palos Heights, Ill., to handling farm animals at The Children's Farm at the Center in Palos Park, Ill.
---