Spring Tenure Lectures at Trinity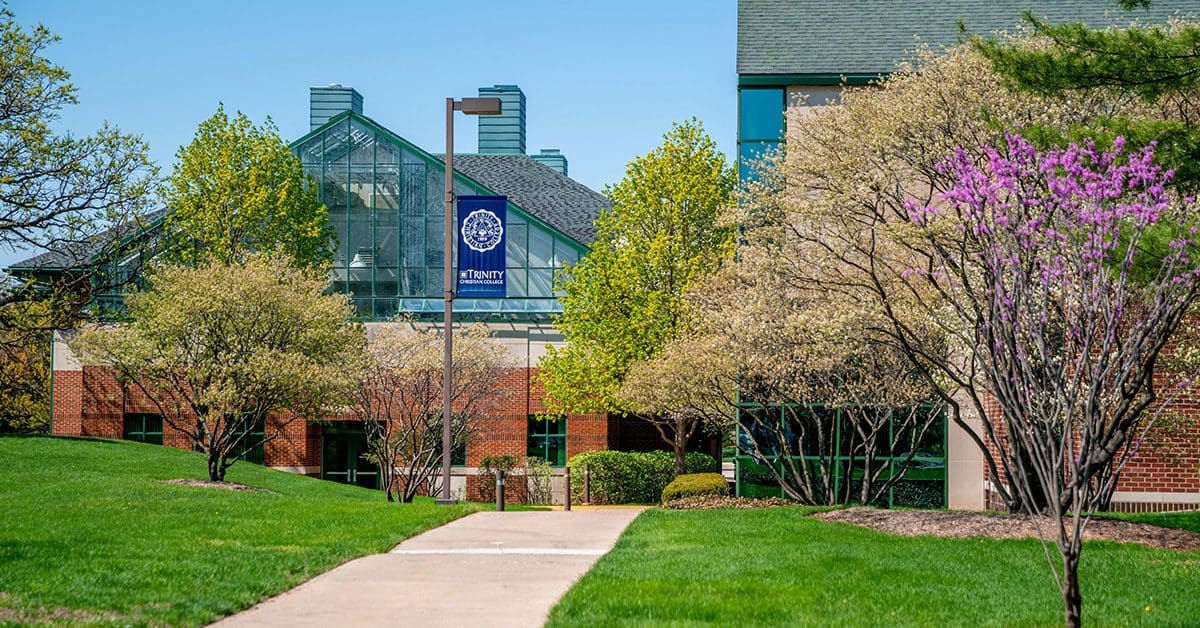 Trinity Christian College is pleased to announce the spring lecture schedule from faculty granted tenure.  Tenure lectures are a celebration of the mature Christian scholarship of our faculty colleagues. When we recognize these moments, we mark and extend our commitment to our core identity and mission as a College – and we rejoice at the gifted teacher-scholars in our midst!
Please mark your calendars and plan to join us in celebrating each of the gifts they bring to the Trinity community.
---