Student-Athletes Reach Out in Service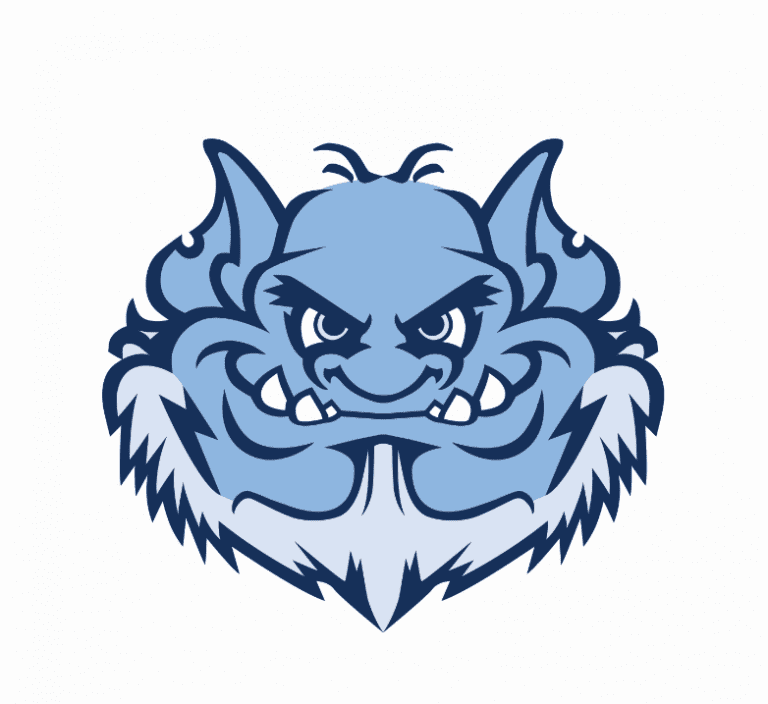 Serving both the mission of the College and the athletics department and following the spirit of the NAIA Champions of Character initiative, the athletics teams of Trinity Christian College found various ways to serve both local and distant communities.
Throughout the 2017-18 school year, teams took part in a variety of service projects, volunteer work, and mission trips. In these activities, Trinity's teams and coaches were blessed, established new or renewed existing community relationships, and developed stronger team chemistry.
"We value service opportunities and encourage all of our teams to find some way to impact others in a positive way," said Athletics Director Bill Schepel. "Again this year, each of our programs was able to reach out in a variety of projects to serve communities near and far."
Here are some of the ways in which Trinity athletes and coaches served:
–During their trip to California in August, the women's volleyball team took time to help out at Grove Community Church in Riverside. They worked on some landscaping projects for the church.
–The women's soccer team was involved in a number of projects during the season.  They continued their ongoing relationship with Elim Christian Services in Crestwood and worked alongside adults with disabilities to assemble Hope Packs.  The team members volunteered at both the Children's Hunger Fund and Feed My Starving Children. They were also helped out at the spring fundraising banquet for the Southside Pregnancy Center.
–The men's soccer team connected with Cornerstone Community Outreach in Chicago and served at their homeless shelter. Team members helped prepare and serve a meal and clean and fix children's play equipment, as well as help move a mother and her kids who were transitioning out of the shelter.
–Members of the women's and men's cross country teams once again volunteered at the Dutch Festival, a major community event sponsored by Elim Christian School. Team members helped out with a variety of activities and provided needed services throughout the day.
–For the second year in a row, the women's and men's golf team volunteered at the Restoration Ministries Golf Outing in September. The Trinity golfers helped on the course, greeted participants, unloaded golf bags, worked at prize holes, and ran other fundraising activities.
–The women's basketball team joined with the Alsip Fire Station again and volunteered at their Open House. Team members helped out the various stations, such as snacks, an obstacle course, and temporary tattoos, which the fire house hosted for the community.  The team also spent a day packing food at Feed My Starving Children.
–Reaching out to a distant community, members of the men's volleyball team took a mission trip to the Dominican Republic in December. During the trip the team was able to serve the local community in various activities and spent time with the children in villages, at schools, and in orphanages. They also conducted a volleyball clinic for kids. The team played a few volleyball matches against local club teams and was able to share the gospel and their testimonies at those events.
–The track and field teams volunteered at the Palos Heights half-marathon in May. The athletes worked at the registration and information tents, at water stops, and as course marshals.
–During spring break trip, the softball team connected with a third grade class at an elementary school in Clermont, Fla. They visited the class, met the students, made posters, played games, and had a question and answer session where team members were able to share ways to achieve goals and talk about the qualities and values it takes to be a collegiate athlete.
–The baseball team maintained its work with Faith in Action and once again worked in splitting logs and stacking wood at a site that serves a local community.
–Three members of the Athletics Leadership Program for Students, all from different Trinity teams, conducted a leadership workshop for local high school student-leaders.
In addition to these events, many student-athletes were involved in on-going and weekly service projects on campus. They also interacted with other organizations on campus and in the community to show the love of Christ and develop as student leaders.  All of the projects help to create, build, or strengthen relationships with those in the community, on campus, and on their teams.
---