Submit Your Nomination for Staff Member of the Year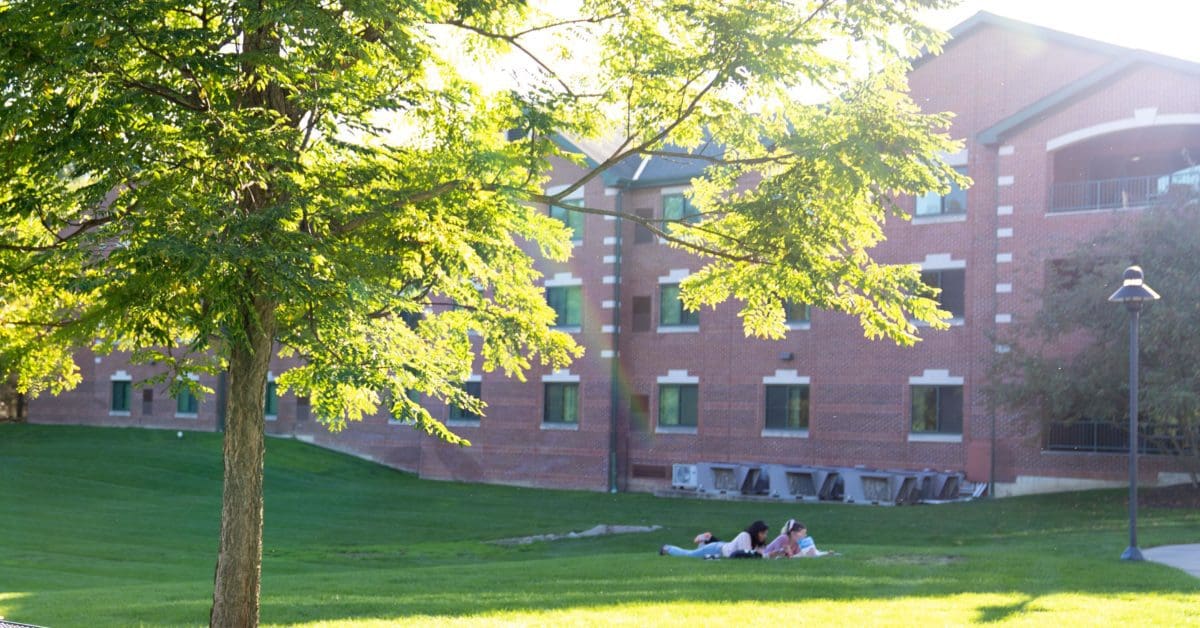 At Trinity, our staff members change lives and the world. Every year, Trinity recognizes one person as Staff Member of the Year.
Which staff member has had a particular impact on you? Staff Council encourages students, alumni, staff, and faculty to submit a nomination for this year's award. Collaboration on nominations is encouraged! To learn more and submit a nomination, click here.
Nominations are due by Friday, April 22. 
Recent award recipients:
2021: Kris Doorn '89
2020: Diana Pell
2019: Laura Chávez-Dávalos
---