Tameling Succeeds Zumdahl as Chair of Board of Trustees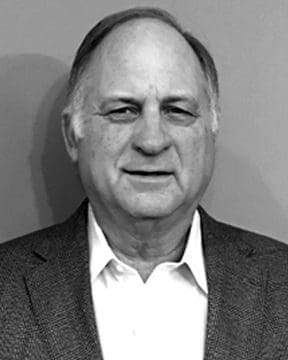 Trinity Christian College has a new Chair of the Board of Trustees and he is someone with previous experience in that important role.  Starting in January, Calvin Tameling '72 became chair of the board.  He takes over from Dr. Laura Zumdahl '02, Ph.D, who had served as chair for the last three years.  Zumdahl remains on the board and executive committee as the past chair.
"After three years of Laura's excellent leadership, we are excited for Cal's wise and experienced leadership in this next season," said Trinity President Kurt D. Dykstra. "Trinity is very blessed to have them both as dedicated alumni and leaders in the Trinity community."
Tameling continues Trinity's tradition of strong Christian leadership, fidelity to Trinity's enduring mission, and care for the College and its broad constituency.
This is the second time that Tameling, owner and chair of SET Environmental Inc., in Elmhurst, Ill., has served as chair of Trinity's Board of Trustees. He served on the Board from 1999-2005 (including as Chair from 2004-2005) before returning as a Trustee in 2018.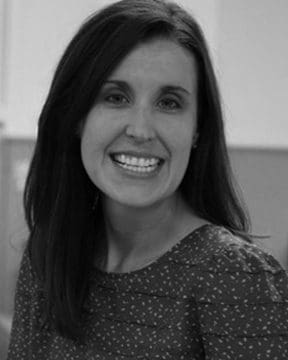 The Tameling family represents three generations of Trinity students. Along with being alumni themselves, Tameling and his wife, Marcy '73, are parents of Trinity graduates and grandparents of a current student. In 2006, the Tamelings were honored as joint recipients of the Alumni of the Year Award.
Zumdahl, who serves as president & CEO of New Moms in Chicago, has served on Trinity's Board since 2016.
The other officers of the Board, who also assumed their offices in January, are Jamie Stephenson '00, Vice Chair; Ken Dryfhout '03, Treasurer; and Jason Gaudy '99, Secretary.  More information about Trinity's Board of Trustees can be found here.
---