Trinity Again Ranked a Best College by U.S. News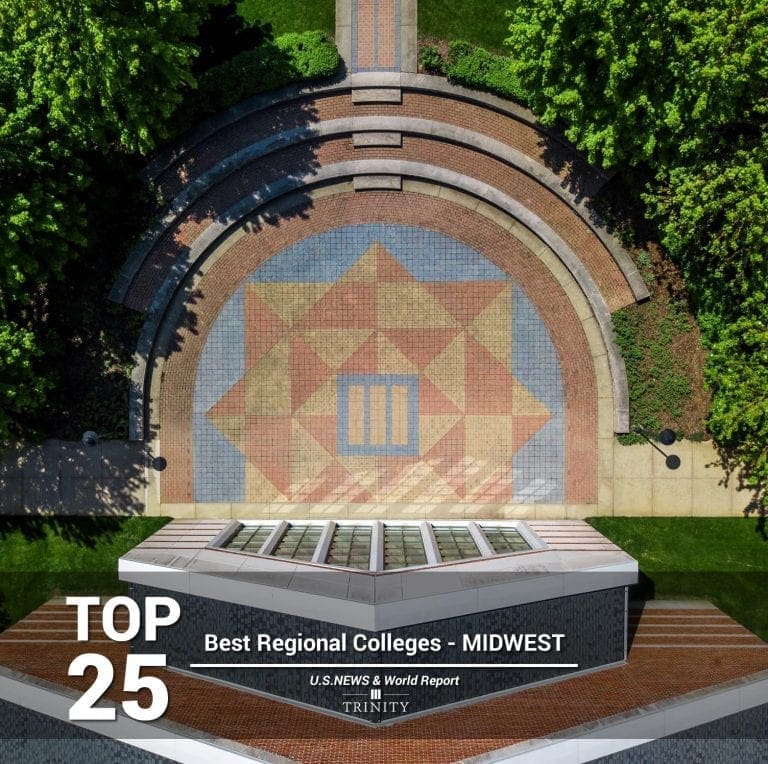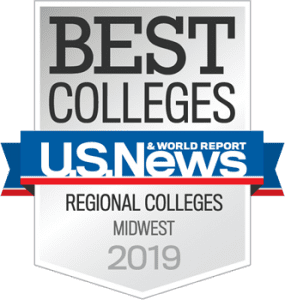 Trinity Christian College has once again been named among the "Best Colleges" among Regional Colleges—Midwest by U.S. News & World Report for 2019.
Trinity was ranked 21st among Midwestern regional colleges in this year's survey. The College was also ranked among the top 25 "Best Values" among Midwest regional colleges. U.S. News also recognized Trinity for its high percentage of international students.
"At Trinity Christian College, we believe that the world needs well-educated, passionate, prepared college graduates, and we focus on getting our students ready to lead in whatever field they are called to and wherever that calling might take them," said President Kurt D. Dykstra. "We are pleased that U.S. News & World Report has recognized how our students are equipped to make a difference in their organizations and companies, communities, and in the world."
The U.S. News rankings are based on qualitative and quantitative information in several categories, including peer assessment, graduation and retention rates, faculty resources, admissions selectivity, financial resources, and alumni giving. The "Best Value" ranking considers the ratio of quality to price; percentage of undergraduates receiving scholarships or grants; and average discount.
---