Trinity Celebrates Black History Month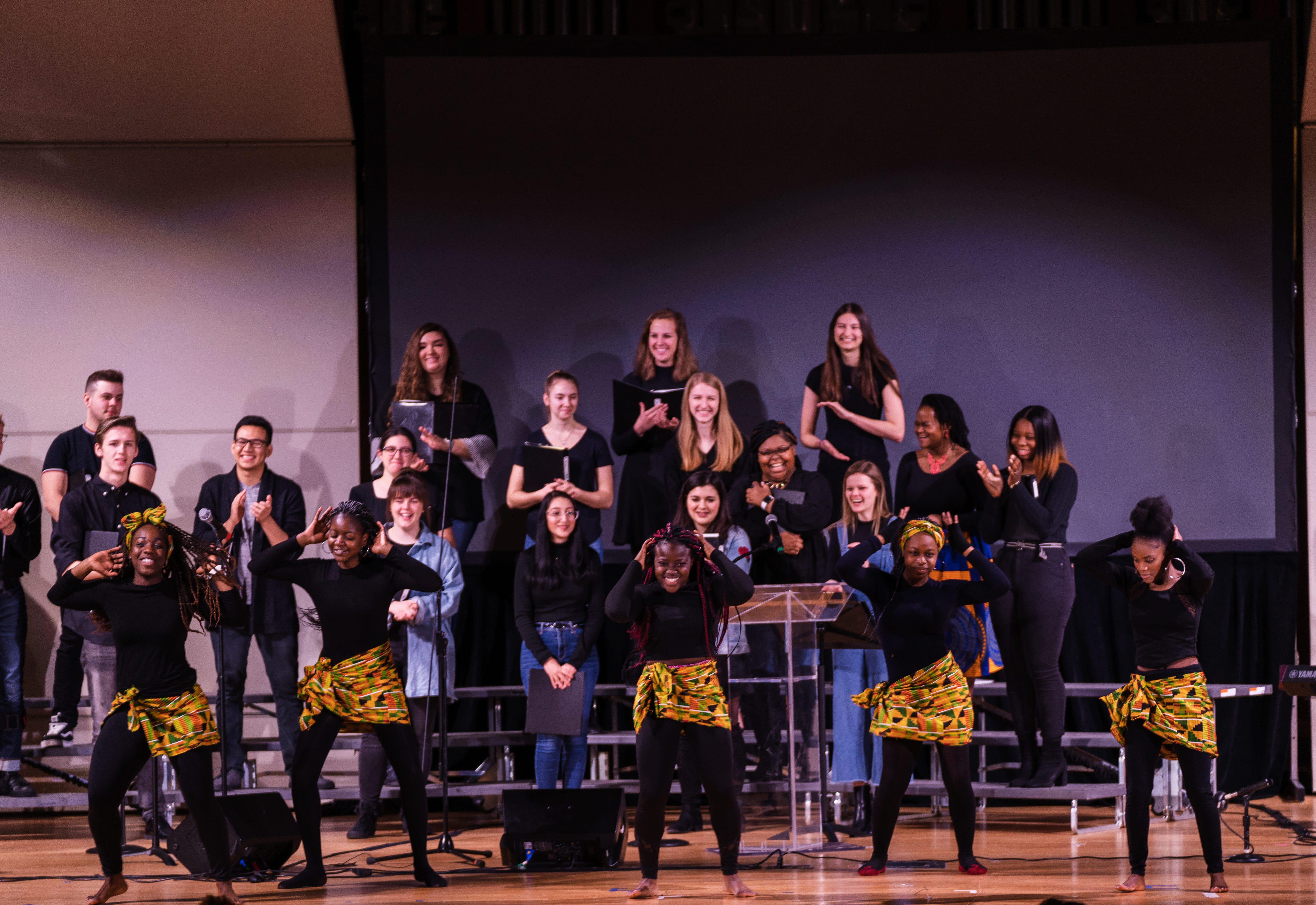 Throughout February, Trinity will be celebrating Black History Month.
Upcoming events include:
Feb. 9 at 8:45 am – Church Visit to St. Luke Church of God in Christ
Feb.12 at 8 pm – Movie Night
Feb. 20 at 10 pm — BSU Led Outcry
Feb. 22 at 12 pm – Service Day at Symphony of Morgan Park Nursing Home
Feb. 26 at 5:30 pm – Celebration of Blackness Banquet
You can watch a video about what Black History Month means to members of the Trinity community here.
"Having a month dedicated to black history gives Trinity an opportunity to affirm our very diverse population and to celebrate with our black students who they are and who they are on this campus," said Nicole St. Victor '12, Director of Multicultural Engagement.
---