Trinity Christian College Athletics Announces Partnership with Opendorse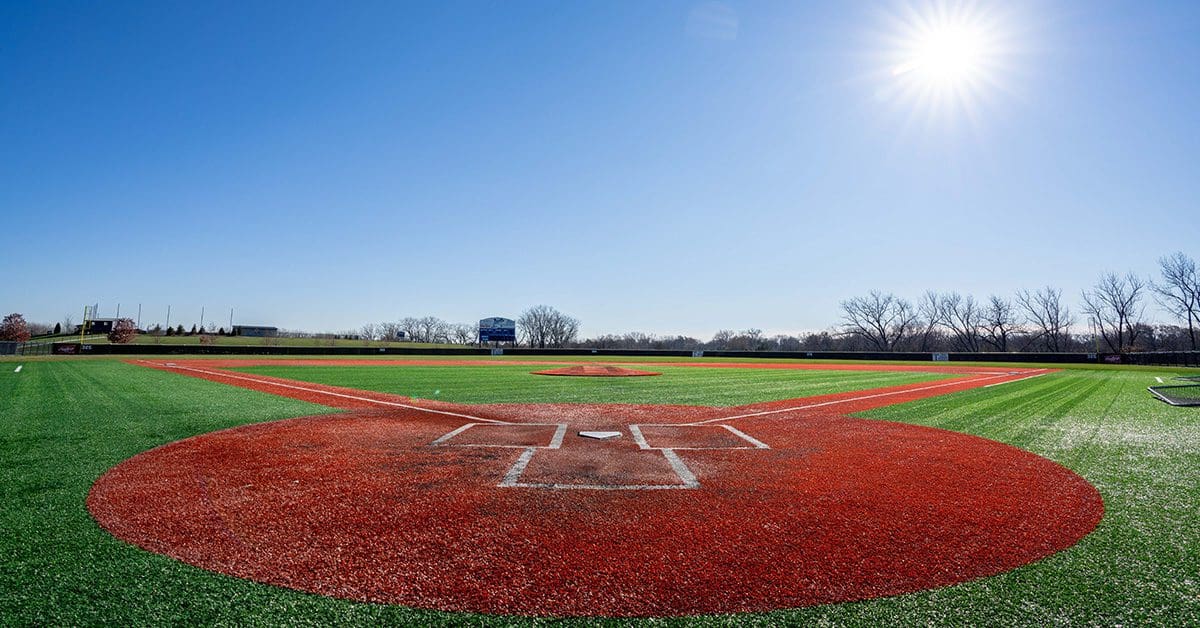 With all the news surrounding the Name, Image, and Likeness (NIL) revolution over the past few years, universities large and small have been working to navigate uncharted territory within collegiate athletics. Trinity has been no exception, and this past fall the Trolls took a big step into becoming one of the leaders in this new era.
In August, Trinity Christian Athletics agreed to a partnership with Opendorse, the leading NIL marketplace for collegiate student-athletes, to create a platform for student-athletes to develop partnerships with brands, supporters, and local businesses.
Trinity becomes the first non-NCAA Division I program in the Chicagoland area to develop a NIL partnership with Opendorse, and the Trolls are the only Chicagoland Collegiate Athletic Conference (CCAC) program to partner with the company.
"We're extremely excited to be on the forefront of the changing NIL landscape in college athletics, and Opendorse has been a leader in that arena since the beginning," said Wendy Reid, Director of Athletics. "Through our partnership, Trinity student-athletes will have the ability to grow their individual brands while having a company like Opendorse come alongside and offer their support and expertise."
Opendorse will provide Trinity student-athletes the ability to connect with supporters for NIL deals while remaining compliant with NAIA guidelines. As part of the agreement, Opendorse will provide Trinity student-athletes with educational resources, generate the necessary tax documents, and provide a social media audit. Trinity athletes also gain access to the Opendorse marketplace, where businesses and supporters can offer partnership opportunities and complete payments.
Within weeks, Trinity student-athletes have seen benefits from the partnership, as student-athletes from six of Trinity's ten athletic programs had found NIL agreements catered to their interests. "Opendorse has given me great, easily-accessible opportunities to work with brands that are important to me and have helped me while being a student-athlete," said Trinity Women's Soccer senior Selah Hopkins.
Cecilia Zuniga, a junior on the women's volleyball team agrees. "Opendorse is a great opportunity for student-athletes to get their name out there and make connections with companies for potential career paths. It's an opportunity to show that we are more than just athletes."
"Opendorse has been a great help in helping promote me as an athlete. Trinity has created a great opportunity for us to get our names out to people we never may have been able to reach," added Caitlyn Bergsma, a member of the Trinity Women's Soccer team.
Trinity's student-athletes and their supporters can begin joining the marketplace immediately through the Opendorse app, or at Opendorse.com.
To learn more about Trinity Christian College Athletics, click here.
---