Dean Appointments at Trinity Christian College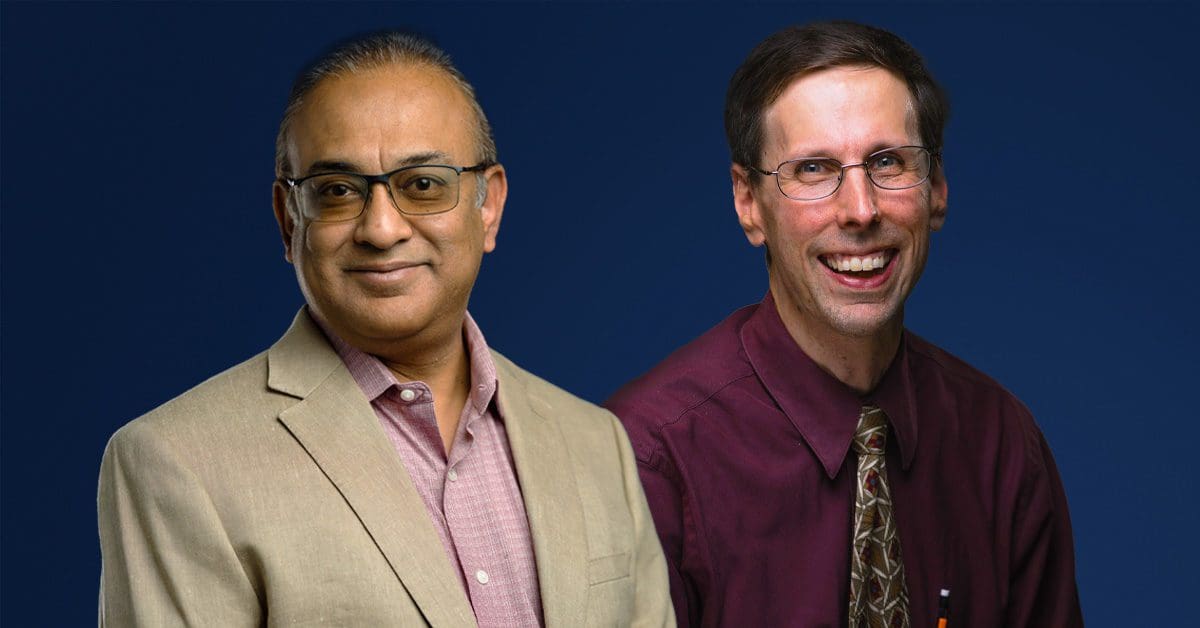 Trinity is pleased to announce two new Dean appointments at the College.  Recently appointed as Dean of the Business Department, professor Sundeep Vira has been doing foundational work in support of Trinity's initiatives for the future. One of the many unique initiatives already underway is work education which encompasses co-op and internship programs. The co-op program offers students a way to earn, learn and network during their time at Trinity, while the traditional internship program offers full and part-time positions to students throughout the semester or during the summer. Another exciting venture is the micro-internship program that gives Trinity business students an unprecedented opportunity to work alongside businesses and partner with them in their success.
"Professor Vira brings such a breadth of deep and varied experiences combined with unique gifts to lead and advance the business program at Trinity," said Jerome Douglas, Vice President for Academic Affairs.
Vira's desire to express his Christian faith through teaching business classes and developing real-world experiences for students inspires him each day at Trinity. "Here, I have the chance to merge my passions, including my Christian faith and social entrepreneurship. I also have a deep network in Chicago, and I want to connect Trinity more intricately to Chicago, and Chicago to Trinity," said Vira.
Also recently announced, Professor Dr. John Fry will be serving in a newly created position, Dean of Faculty. This new role provides additional resources, while closely collaborating with the Office of Academic Affairs. Dr. Fry will provide direct support for faculty members, lead new faculty formation, and serve on the personnel and faculty development committees. He also retains his duties as Director of Foundations.
Douglas says, "Dr. Fry's leadership draws from a profound commitment to Trinity and its mission to call us forward to faithful and new expressions in this exciting season."
A longstanding member of the Trinity community, Dr. Fry has a passion for teaching history, remarking that history enables us to listen to the voices of the past. "This is important for a number of reasons: Those voices enable us to trace why the present is the way that it is; listening to those voices helps us to engage people who don't think the way we do, and people in the past have much to teach us about how to view the world and how to live a meaningful life," said Fry.
To learn more about our business, history, or other academic programs, click here.
---