Trinity Professor and Alums Exhibit at Chicago Art Gallery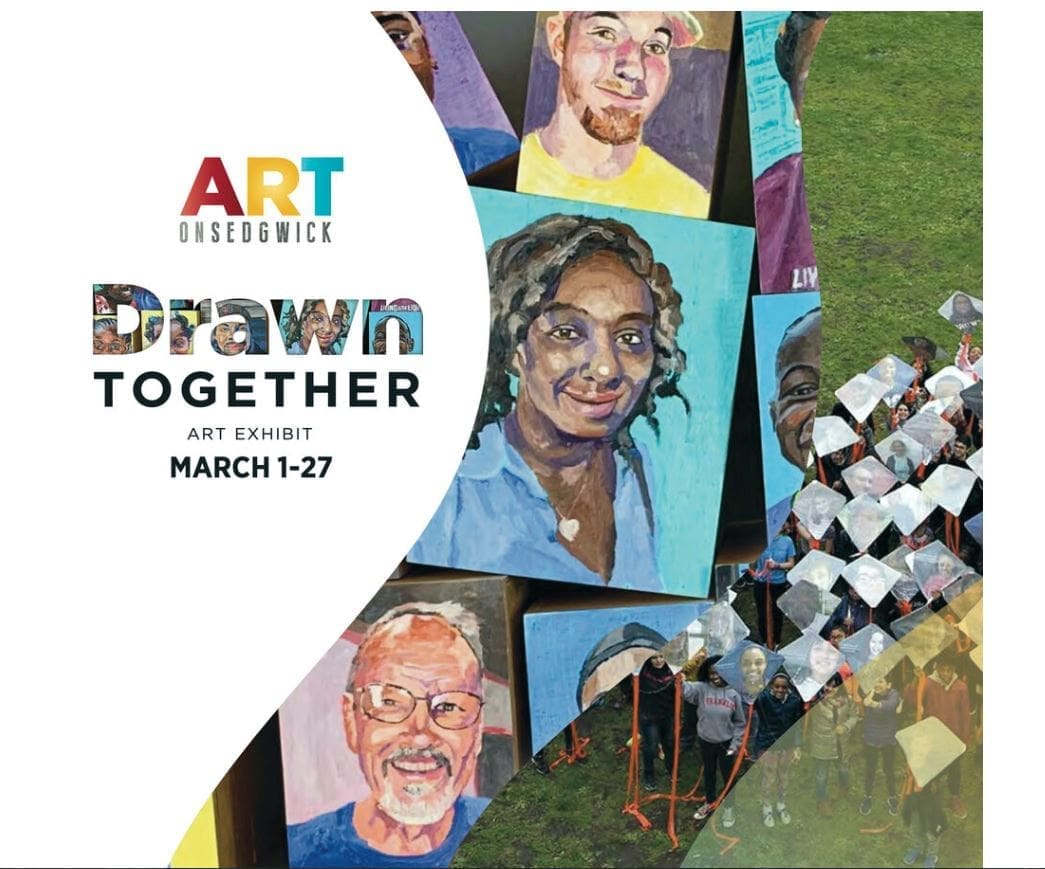 The Madron Gallery in Chicago is currently hosting an exhibit featuring the work of several artists who are part of the Trinity family. "Drawn Together" includes pieces from Professor of Art & Design John Bakker, alumni Pierce Cruz '18 and Hannah Dykstra '17, former adjunct professor Cecil McDonald Jr., and Kwabena Foli, who exhibited at Trinity's Seerveld Gallery earlier this year, as part of the College's Professional Artists Series.  
The Madron Gallery exhibit is sponsored by Art on Sedgwick, which is dedicated  to catalyzing connection and opportunity through art in Old Town's Sedgwick Corridor in Chicago. Its classes, events, and public artworks draw on Chicago's diverse, world-class artistic community to inspire a shared imagination for a vibrant and inclusive neighborhood.  
Members of the Trinity community have close ties to Art on Sedgwick, where Bakker serves on the Governing Board and Dykstra works as Programming and Communications Manager.  
---