Trinity Professors Named Chicago Semester Scholars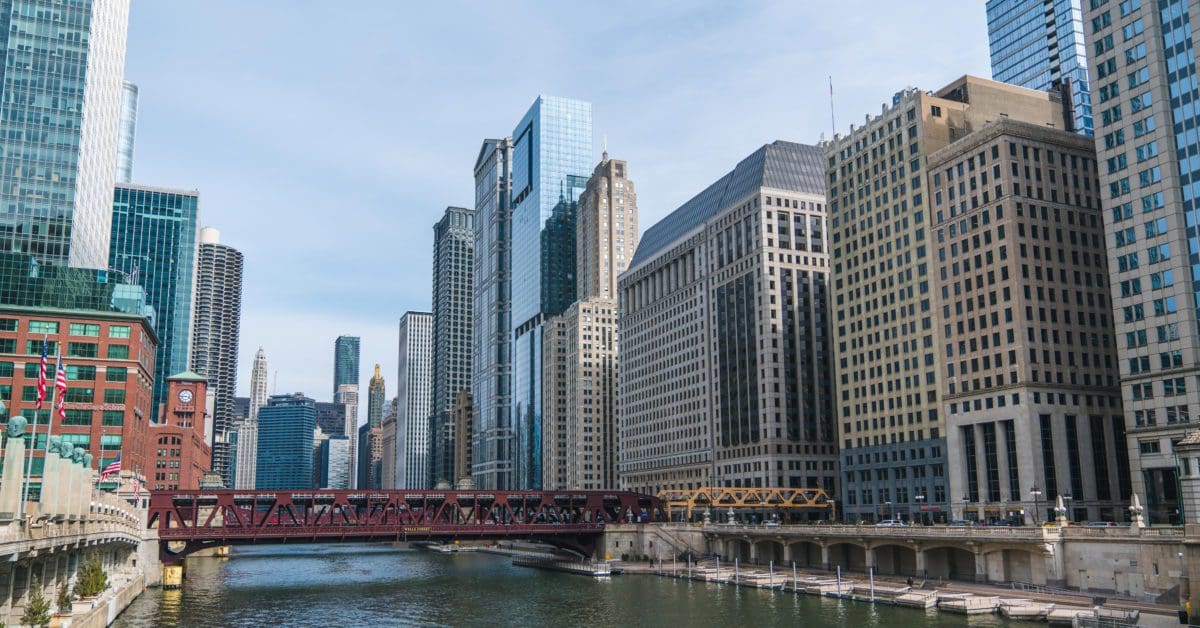 For 45 years, the Chicago Semester program has been providing opportunities for students to gain real world experience in an exciting big city. Along with many Trinity students who have taken advantage of everything that the program and the city of Chicago have to offer, several professors from the College will be participating in Chicago Semester's Summer 2022 Scholar-In-Residence program.
Scholars will spend two weeks living in downtown Chicago with access to the workspaces at 1871, where Chicago Semester's offices are located and where Trinity is a University Partner.
"The purpose of the Chicago Semester Scholar-In-Residence Program is to build relationships with faculty from our founding institutions by offering opportunities to nurture their research through resources available in Chicago," said Chicago Semester Executive Director Mackenzi Huyser.
The Scholars-In-Residence professors from Trinity include:
— Bill Boerman-Cornell, Professor of Education
— Kaleb Dean, Assistant Professor of Graphic Design
— Craig Mattson, Professor of Communication Arts
— Ben Snoek, Campus Pastor
— Michael VanderWeele, Professor Emeritus of English
They will join colleagues from Calvin University, Central College, and Hope College.
The mission of Chicago Semester is to provide urban experiential education from a Christian perspective that equips students for integrated personal, professional and public lives. Chicago Semester envisions a just, generous and hospitable world where individuals are invested deeply in place and with each other as they serve joyfully and fearlessly on their vocational journey.
---