Trinity Student, Professor Present at Conference on Faith and History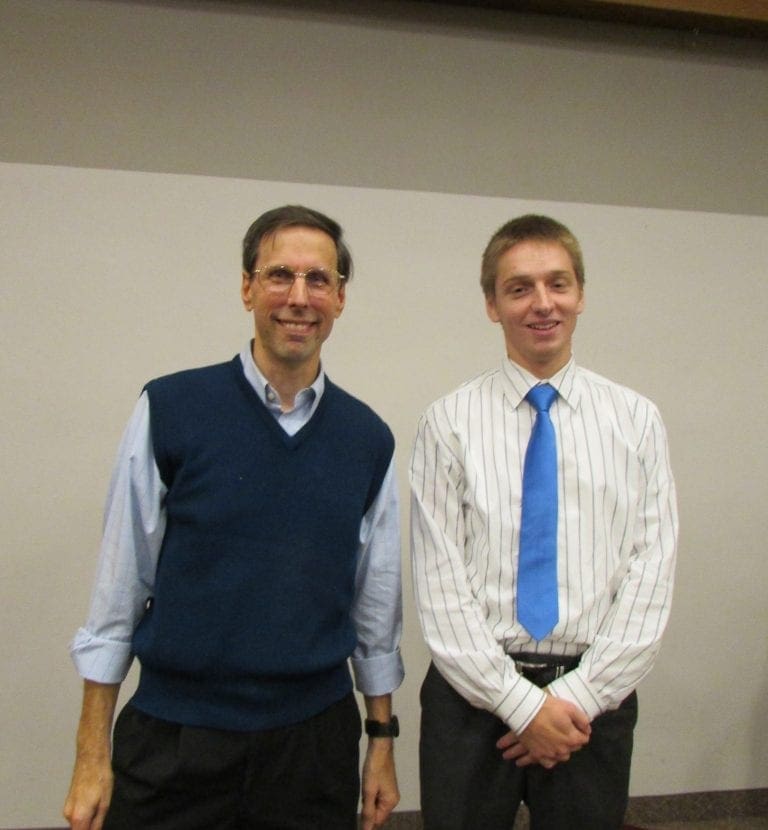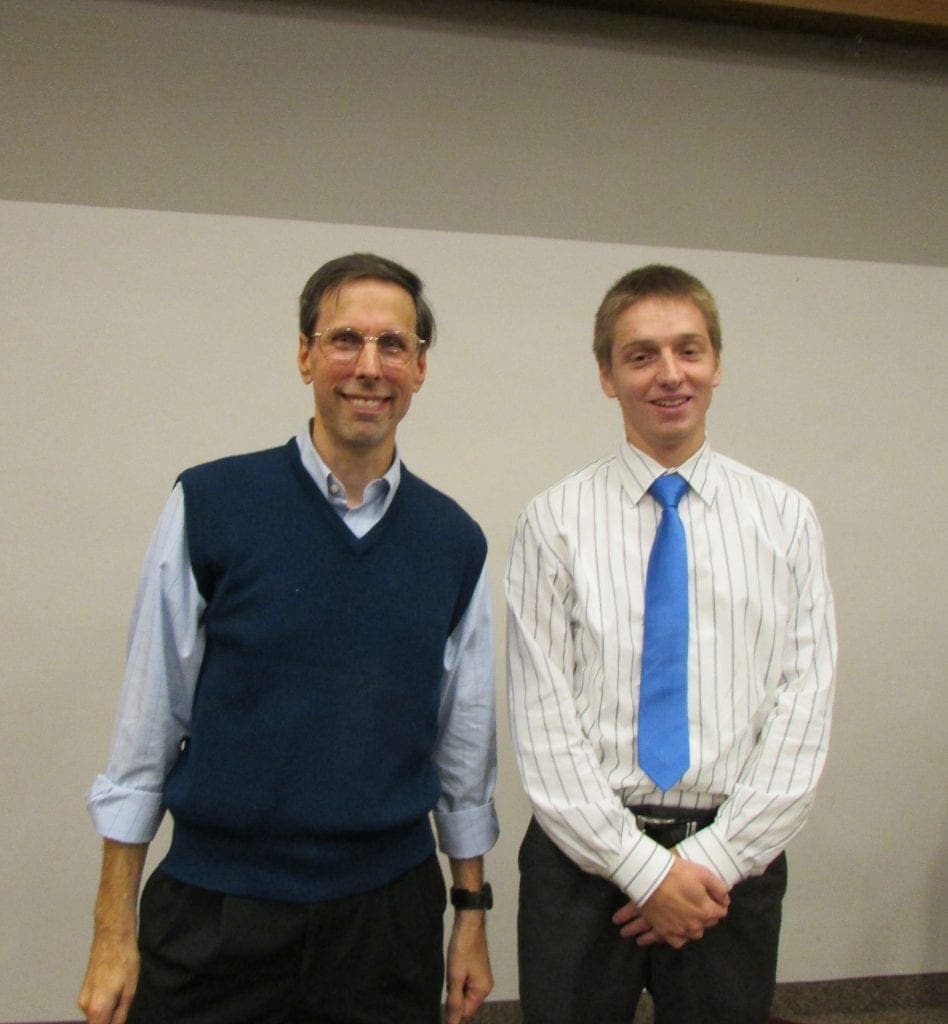 Trinity was well-represented at the recent Conference on Faith and History, with presentations by Matt Koerner '19 and Professor of History and Department Chair John Fry, Ph.D. The conference was held from Oct. 3-Oct. 6 at Calvin College in Grand Rapids, Mich.
Koerner, who is double majoring in History and Theology, presented as part of the Conference on Faith and History Biennial Undergraduate Conference. His paper, "The Templars: Wrongfully Condemned," was part of a session on "Reconsidering the Religious Past: Historians, Knights, and Persecutors."
As part of the 31st Biennial Meeting of the Conference on Faith & History, Fry took part in a roundtable discussion of "Biography and the Search for Meaning," where he discussed "Biography, Meaning, Audience, and the Faith of Laura Ingalls Wilder." He is currently working on a book about the author of the "Little House" books, as well as maintaining a blog about his research.
The Conference on Faith and History was chartered fifty years ago to uphold, study, and improve the complex relationship between Christian faith and the discipline of history. The organization explores how Christian faith in all its manifestations (Protestant, Catholic, Orthodox) plays a role in the lives of individuals as professionals, writers, teachers, and colleagues. This year's conference theme was "History and the Search for Meaning."
---