Trinity Students Attend Kennedy Center Theatre Festival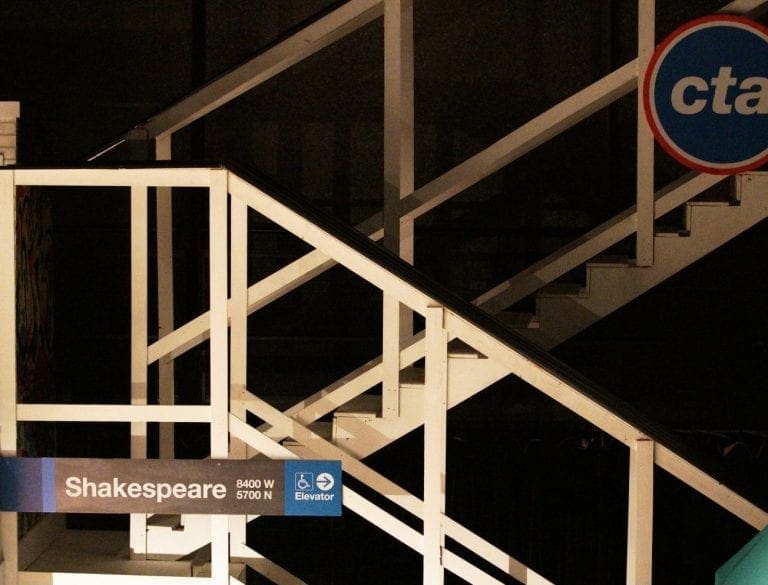 Fourteen Trinity students, along with Associate Professor of Communication Arts and Director of Theatre John Sebestyen, Ph.D.,  are traveling to the Region 3 gathering of KCACTF (Kennedy Center American College Theater Festival) this week.
This year, the conference is being held in Madison, Wis.
The students include:
National KCACTF Award for Theatrical Design Excellence
Andrea Taylor will present her Costume Design from Trinity's Spring 2018 production of Shakespeare's The Comedy of Errors in consideration for this award.
National Playwriting Program
Stephanie Rodriguez will attend playwriting workshops and presentations.
Irene Ryan Acting Scholarship Auditions
Four Trinity student actors were nominated to participate in this scholarship audition, by representatives of KCACTF who visited Trinity to observe our productions of The Comedy of Errors (Spring 2018) and Seeds (Fall 2018).  Each of the nominees is required to prepare a monologue and two scenes, with student acting partners who are not also nominees themselves.
–Nominee Emma Darcy, with scene partner Mateo Perez
–Nominee Breanna Eissens, with scene partner Jonah VanderNaald
–Nominee Ben Friesen, with scene partner Alexandria Eggert
–Nominee Morgan Limback, with scene partner Bethany Dadisman
Stage Management Intensive
Four Trinity students have been selected to stage manage events that are a part of the KCACTF conference/festival in Madison: Kyli Ayers, Megan Blok, Hannah Rodgers, and Sydnie Tiemens.
Launched in 1969, the Kennedy Center American College Theater Festival (KCACTF) is a national theater program involving 20,000 students from colleges and universities nationwide annually. For 50 years, the organization has served as a catalyst in improving the quality of college theater in the United States. KCACTF has grown into a network of more than 700 academic institutions throughout the country.
---