Trinity Transforms Vision for Success with Four-Day Course Schedule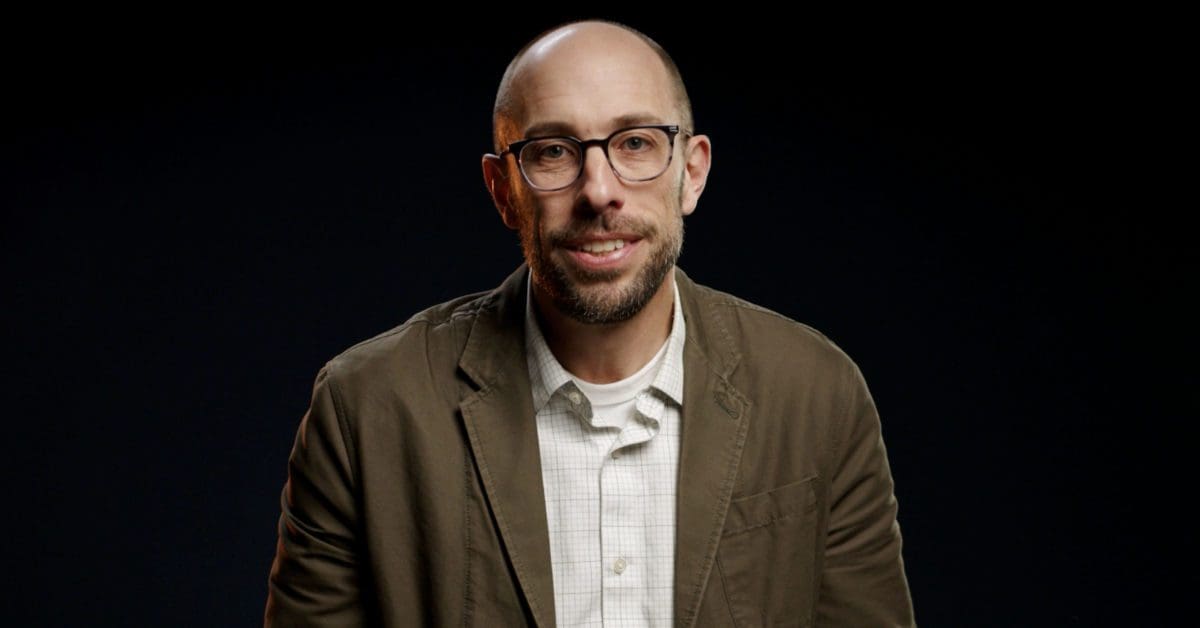 For more than 60 years, Trinity has changed lives through our spirit of innovation, helping students find their vocations, and flourish in their callings. And the latest demonstration of this will start next fall, as Trinity transforms the traditional five day a week collegiate class schedule to one where students have Wednesdays free for internships, field experience, studies, and other activities.   
"There are many reasons that Trinity is pursuing this innovative schedule transformation," said Provost Aaron Kuecker, Ph.D. "We are convinced that creating a weekly rhythm that opens Wednesdays will create significant opportunities for vocational exploration and internships, for a more regular pace of courses, for additional time for academic support, for innovative field experience and field trips, and for overall well-being. We believe this transformation allows us better to take advantage of Trinity's gifts around vocational exploration, internship placements, and education that is engaged with the world around us." 
Beginning with the Fall 2022 semester, Trinity's classes will shift from a five-day Monday-Wednesday-Friday and Tuesday-Thursday cycle, to a four-day, Monday-Thursday and Tuesday-Friday schedule, with most classes being 75-mintues long. This shift in classes will open up Wednesdays to students for a wide range of engagement and opportunity that can be customized to meet each student's needs, interests, and schedule, said Vice President for Student Life and Title IX Coordinator Becky Starkenburg. "At Trinity, we desire to graduate students who are holistically prepared – mind, body and spirit – for the challenges of working in the world. We are excited to see how this new schedule will open up opportunities for that kind of preparation." 
Under Trinity's new schedule, students will almost always have at least two days between courses. Monday courses will meet again on Thursday. Tuesday courses will meet again on Friday. This spacing provides more time for projects, collaboration with peers, and academic support. It also removes the five-day gap between Thursday and Tuesday classes at present. 
Students will have no end of possibilities for their free Wednesdays! They can use this time to explore their vocation, engage with the city of Chicago, pursue academic success, and nurture their own well-being. Students will also have more flexibility to get involved at 1871, the technology hub and innovation center located in the famous Merchandise Mart in downtown Chicago, where Trinity is a university partner. The College will also provide extensive support to help students capitalize on this new flexibility. Among those steps, Trinity is building a network of paid internships and employment opportunities that will make it easy to pursue vocational exploration, earn money for college, and build hands-on experience for their resumes. Trinity will align academic support opportunities so they are easy to access on Wednesdays. And Trinity will use Wednesdays for innovative field trips and learning journeys that help take education beyond the classroom and into our neighborhoods and city. 
The new schedule will not just allow students to achieve greater success in the academic and career-related spheres of their lives, though. It will also allow them to focus on their mental and emotional health, which is also vitally important. "We are excited about the ways the new weekly schedule will support students' commitments to their own well-being as they explore their calling," said Starkenburg. "The pandemic has exposed such a great need for work and well-being to be linked, and this new schedule will give our students unique opportunities to begin great habits early in life. I have heard from students that they are really excited about the new schedule and the opportunities it will provide them for rest, exploration of the city, and paid internships." 
Current students are excited about the possibilities! Student Jaden Taylor said a Wednesday with no classes will allow students to catch up on studies and sleep. "And for a lot of people, Wednesdays will be a good day to work at internships and go downtown and see different opportunities, such as 1871."  
For education majors like Alyssa Kuehl '24, a Wednesday with no other commitments will make it much easier to complete required field education. "Education majors need a certain number of hours of field placement and need to be in a classroom from 8 am to 3 pm. That is hard to manage with classes, work, and everything else. So, having that extra Wednesday to complete field education will be very helpful." 
Students who commute, are involved in athletics, or work while attending Trinity will also have an easier time balancing those activities with their classes and coursework, said Bethany Moultrie '25. "For students like me who have to work outside of school, Wednesdays will be a good time to work, instead of having to do it at night or on the weekends." 
So, what will our students do with their Wednesdays? We'll keep you updated on all the ways the Trinity community is using one day each week to change the rest of their lives!  
---