Trinity Tuesday 2019 Exceeds Goals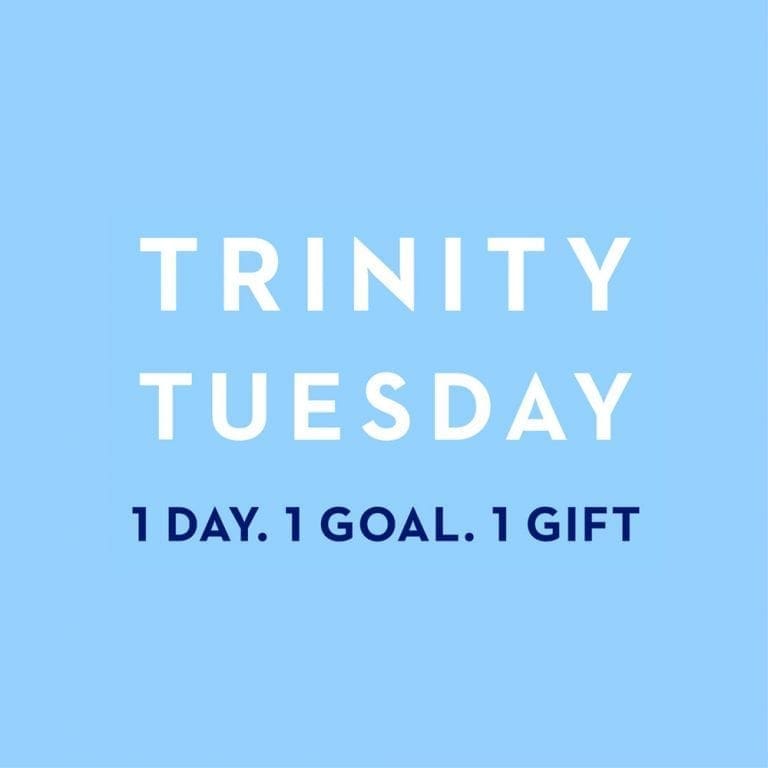 Trinity Tuesday 2019 was an incredible display of God's faithfulness to Trinity Christian College, reflected in the generous gifts of more than 600 donors comprised of alumni (42%); students (5%); parents (15%); faculty and staff (16%); friends (14%); and anonymous givers (9%). Trinity's annual day of giving took place on March 12.
"We had 15 different challenge gifts provided by visionary givers presented throughout the day that were all met and exceeded," said Rick Van Dyken, Vice President for Advancement. "At various times during the day we had 14 student callers on campus making over 1,600 calls to supporters. I knew at 7:30 in the evening when we met our $25,000 challenge for 525 gifts that we had witnessed something very special from an incredible group of supporters."
Van Dyken expressed gratitude for the Advancement Team effort, led by Caleb Jonkman '18 and Nate Laning '06. "Their planning and technical skills produced a well-managed day of giving that was filled with energy and excitement," he said. "We have much for which to be grateful. Thank you to all who participated in making this day a huge success."
To learn more about Trinity Tuesday 2019, click here.
Watch our recap video on Facebook.
---