Trinity Welcomed Class of '27 for Blueprints Weekend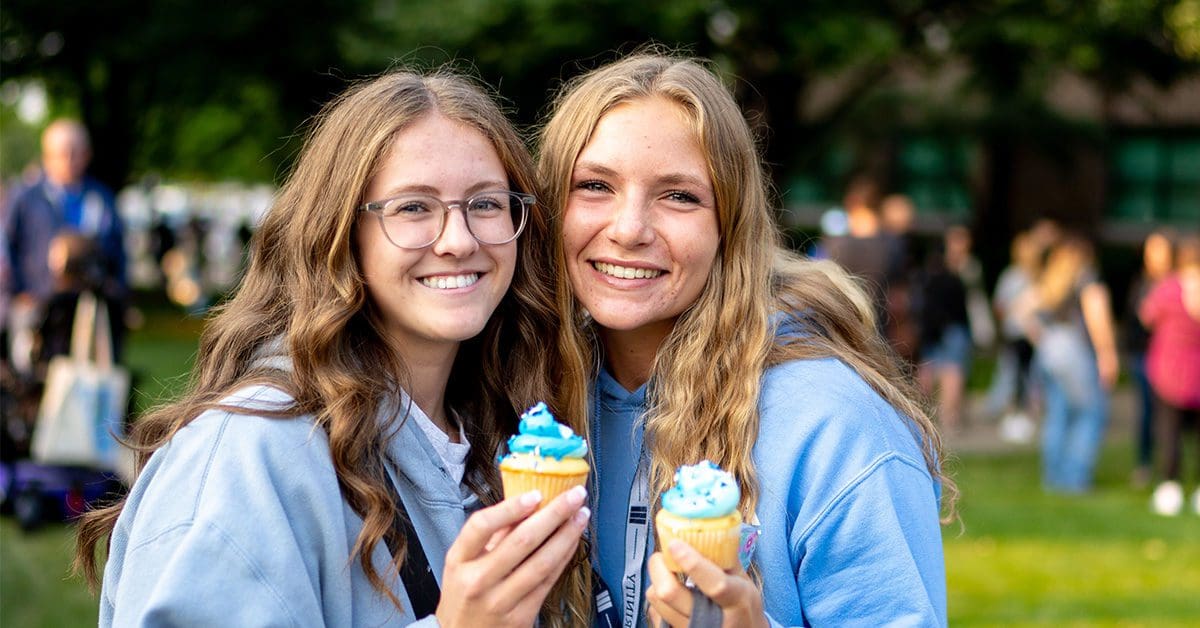 This year's Blueprints Weekend was held on Friday, June 16, and Saturday, June 17th. This tradition at Trinity Christian College is a time for incoming freshmen and their families to gather on campus for a summer pre-orientation, with registration activities planned throughout. Students and families had the opportunity to get to know community members and meet others who are also taking the first step on the journey at Trinity and giving students a sneak peek of what life will look like in just a few short months.
"There's so much anticipation leading up to Blueprints – both for our incoming first-year students and for staff and faculty already on campus. We wait all year for this moment where we see a new class of students come together and begin forming relationships within our community," said Erin Nagelkirk, Director of Admissions Marketing and Campus Experience. "As students meet roommates and classmates, build their class schedules, receive their student IDs, and prepare for move-in day, we're able to celebrate all these students have already accomplished and start preparing them for an exciting four years as Trolls."
This year's Blueprints weekend hosted 102 students and approximately 220 guests overall.  Students could attend multiple breakout sessions like Intercultural Engagement at Trinity, spend time in the Ozinga Chapel for praise and worship, meet one-on-one with a faculty advisor to begin building their schedule for the fall, and sleep overnight in the dorms.
Parents and family members had the chance to gather with other families and hear from Student Life about what their students could expect during that time at Trinity. During that session, the students gathered outside for the iconic We Are TrollNation session, a time of connection and fun for all new students to meet other first-time students and begin making lifelong friends.
---