Trinity Welcomes Community for Fall Fest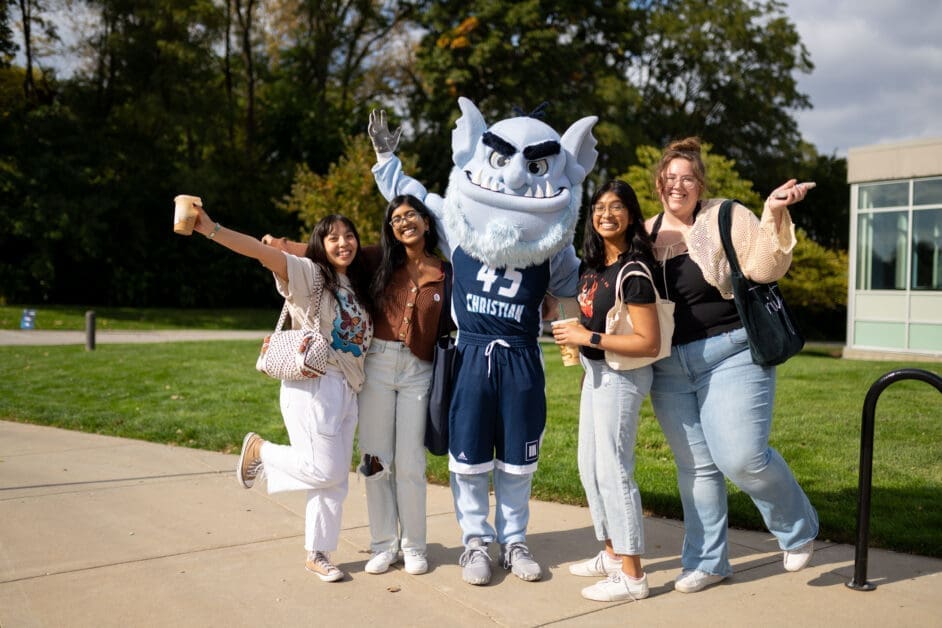 -Mary (Honey) Mathieu '27
Each year, Trinity Christian College hosts its annual Fall Fest. Students, faculty, staff, and families come together to celebrate all of the blessings and opportunities that are present here at Trinity. Various events are scheduled for this tradition, including Troll Nation tailgate, Troll Madness, student-directed one-act plays, library mini-golf, and many others. The College community often comes together throughout the year through chapel services, sporting events, and service projects. Still, Fall Fest is always a special occasion that welcomes home current student families, alumni families, and future student families. A Fall Fest Committee Member, Brooke Simkins, says it best when stating, "Fall Fest is Trinity's family and homecoming weekend all rolled into one." This Trinity Tradition is about giving back to the community while showing the world everything Trinity has to offer.
All the activities hosted during Fall Fest emphasize family, community, and connectedness. Each member of the Trinity community has something to offer, and their presence is valued and appreciated through celebrations like this. Whether it is supporting our fantastic basketball players through Troll Madness or our wonderful theater members through the Student Directed One-Act Plays, students' talents and contributions are noticed and celebrated. Mikey Moore, who participated in the One-Acts as one of the Student Directors, has "loved the community that he got to build with his cast." Forming a deeper bond with current students through campus activities like theater is an amazing experience. However, seeing these bonds through these performances is also very rewarding for the rest of the student body, staff, faculty, and other community members. Theater members work hard each year to put on these plays for the community, and their hard work, just like the basketball players who participate in Troll Madness, has been demonstrated during Fall Fest year after year. The College is proud to have these student groups and all our students as community members.
Trinity focuses on developing its individual members while also appreciating the strength of the collective community. Without each student, faculty, and staff member, Trinity would not be the amazing place it is today, just like Fall Fest would not be an incredible celebration without the community's help. Fall Fest and any other festivities at the College would not be possible without the amazing community that helps Trinity thrive as an institution. This year, like the past, has been an incredible celebration. We look forward to next year's Fall Fest and hope to see you there!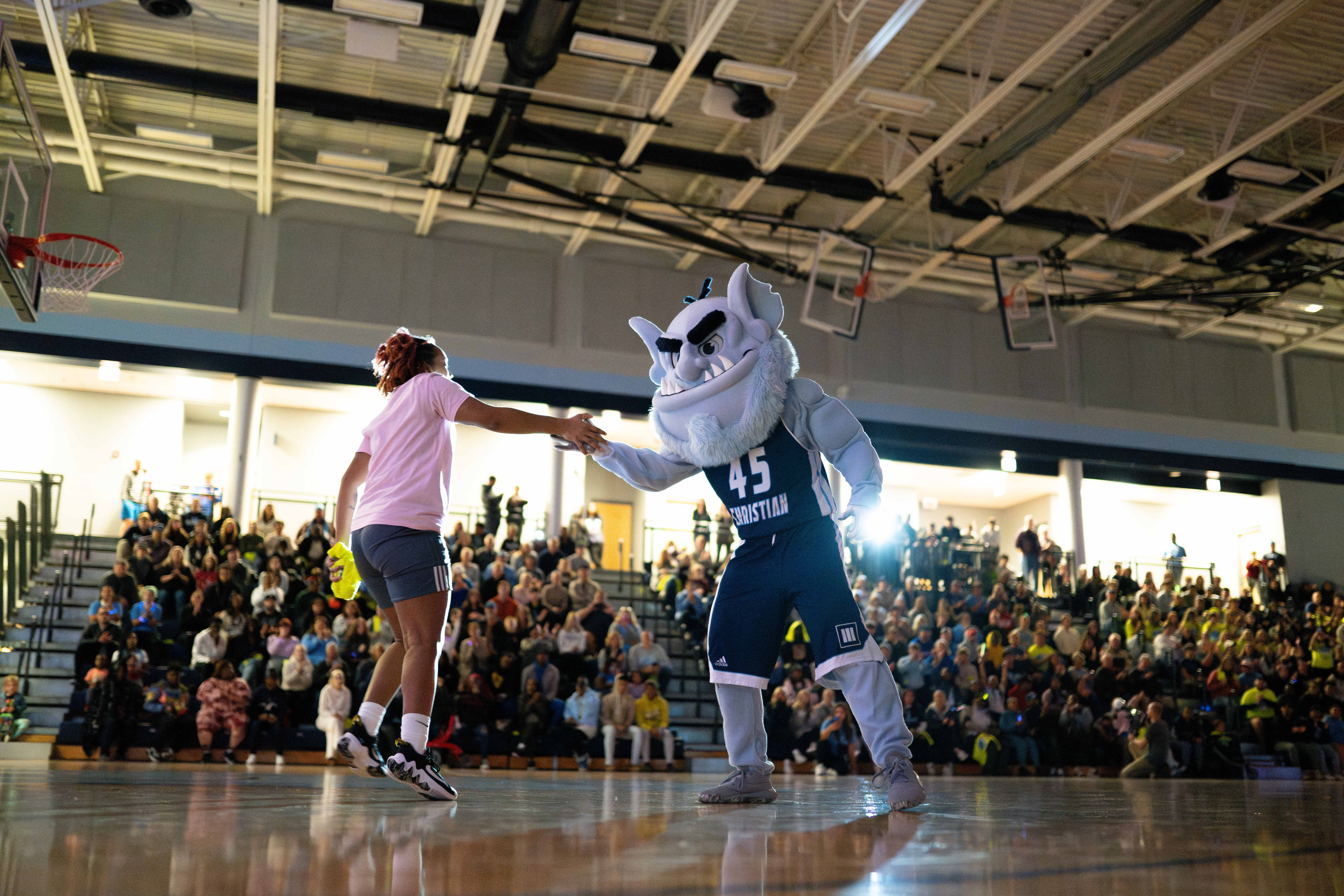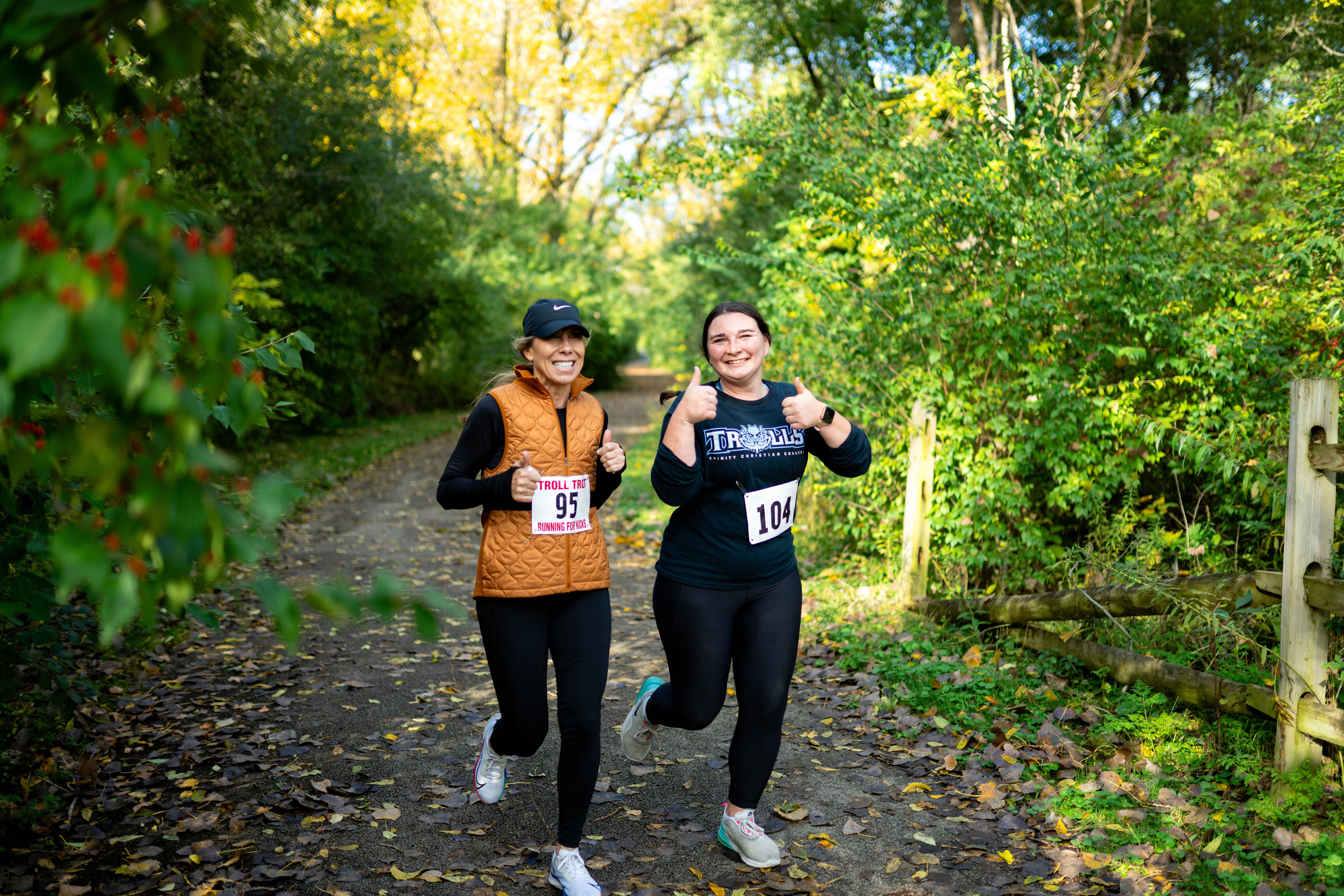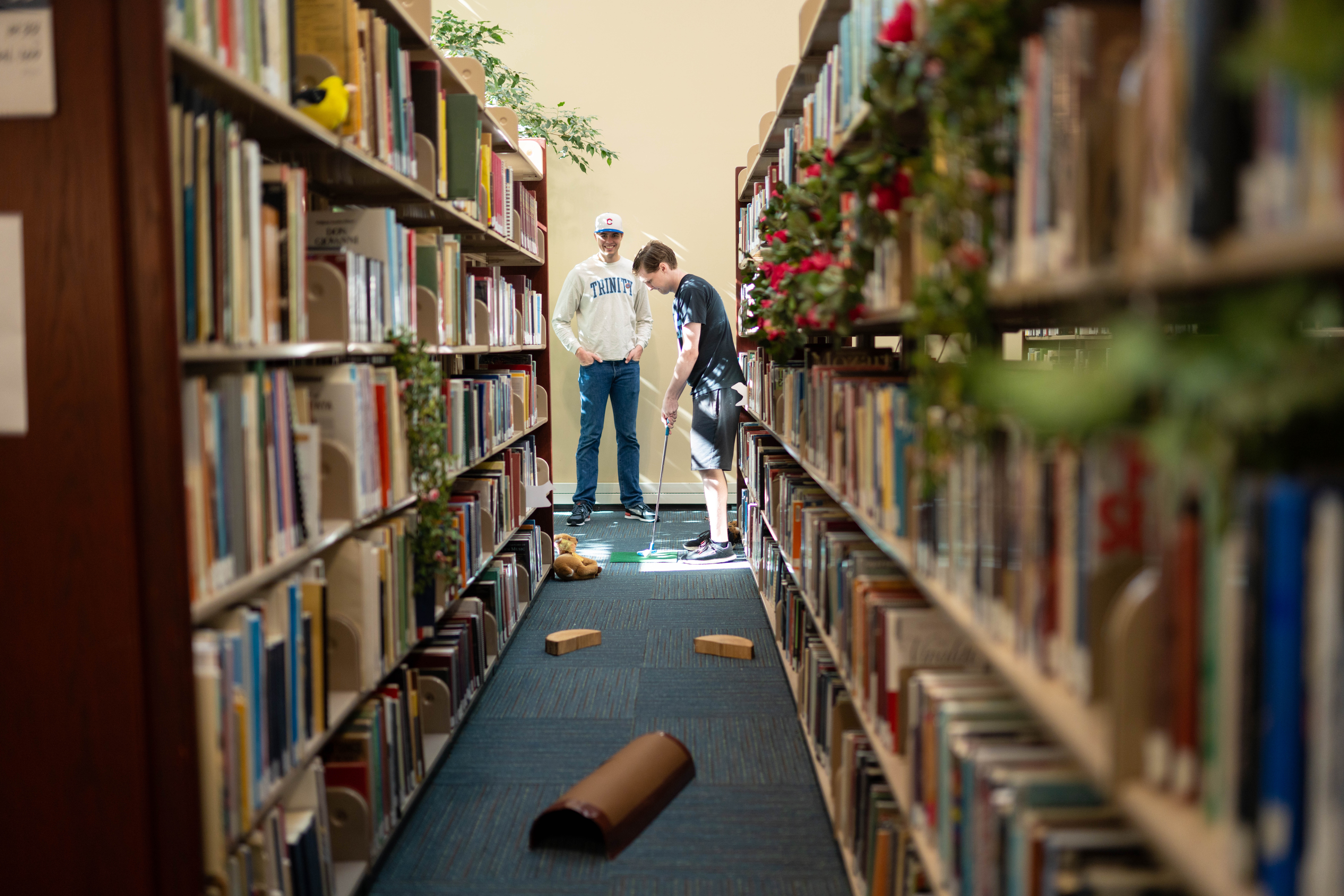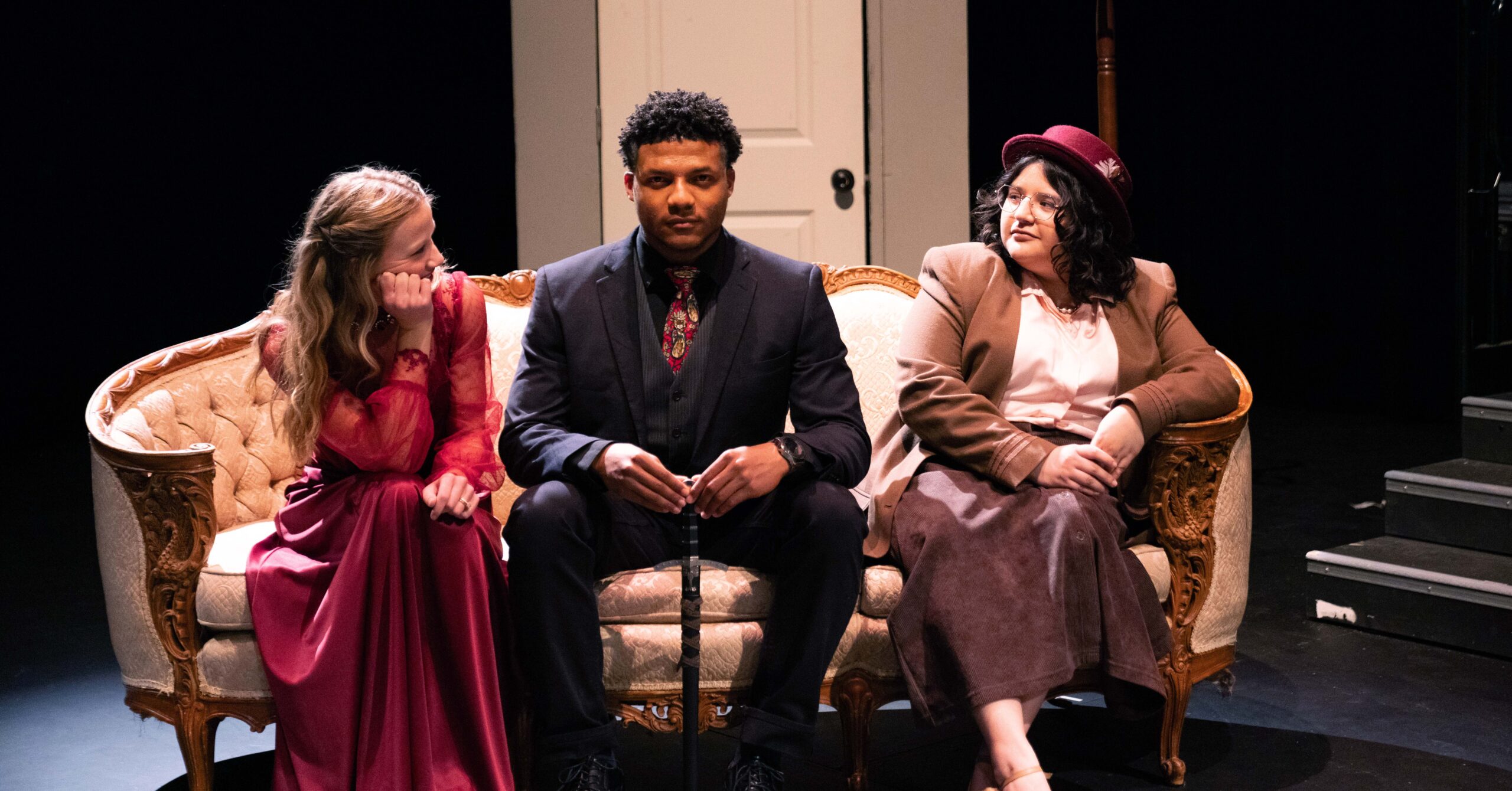 ---