Trinity's Special Education Programs Recognized as Top 10 Value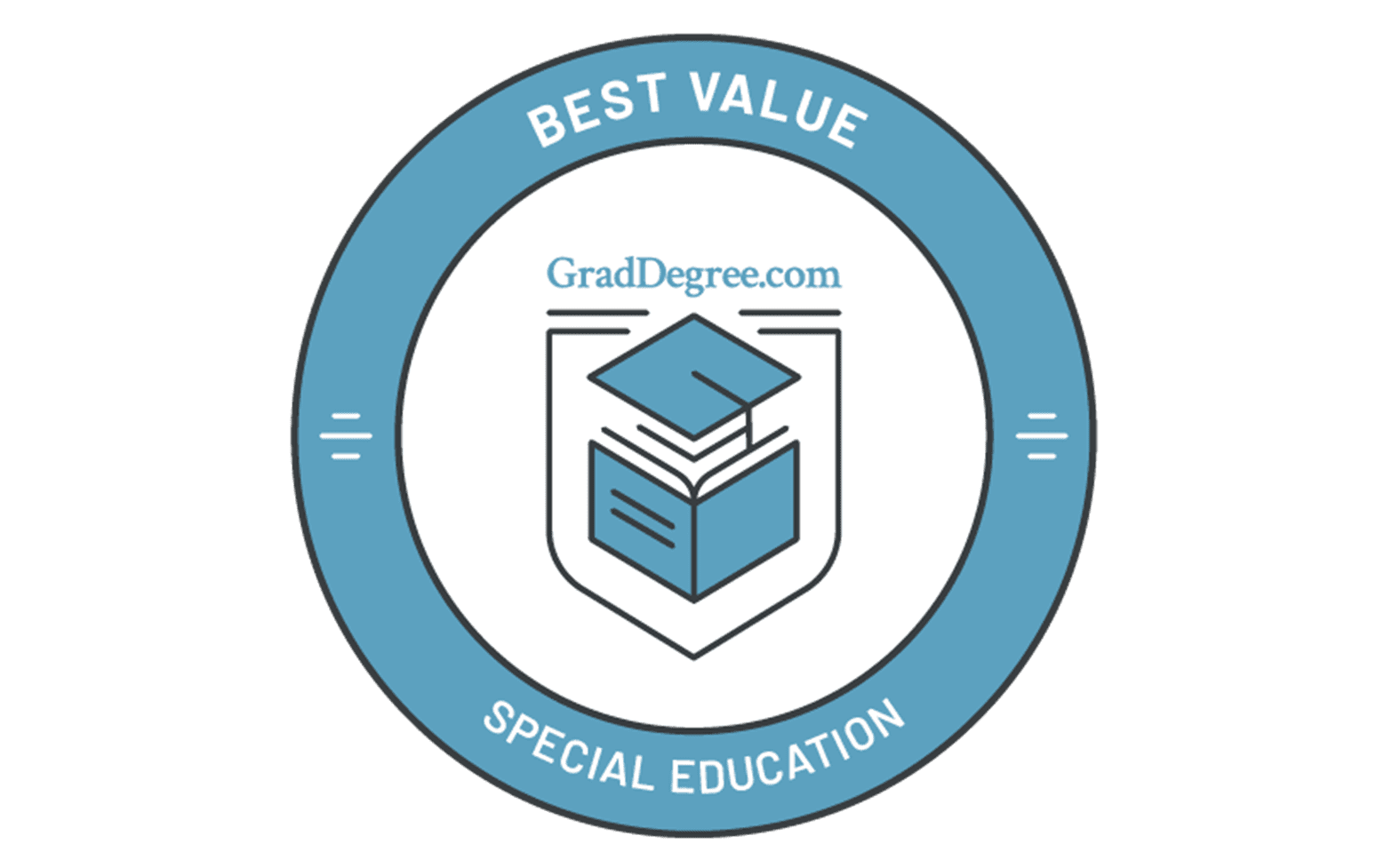 The value of Trinity's special education teaching programs is nearly impossible to quantify: Our special education majors go on to change the lives of students by cultivating relational peace, educational equity, and justice for all children and impacting the mind, body, and soul of each student through excellence in teaching.
So, the College is particularly pleased to see the value of our undergraduate and graduate degrees in special education recognized by Grad Degree Search. According to the rankings organization, Trinity has been recognized in several categories, including among the top 10 in the Great Lakes Region for both types of degrees! Our bachelor's and master's degrees were also honored with a top-50 rankings nationwide.
— 7th in Best Value Special Education Master's Degree Schools in the Great Lakes Region Ranking
—9th in Best Value Special Education Schools in the Great Lakes Region Ranking
— 44th in Best Value Special Education Master's Degree Schools Ranking
— 49th in Best Value Special Education Schools Ranking
"When determining this ranking, we place a high emphasis on the school's quality as well as its sticker price," Grad Degree Search noted. "Even though a college may be affordable, it may not offer value."
Trinity brings value in many ways, according to Christine Scholma '04, assistant professor of special education and co-director of the Center for SPED. "One of the added values of Trinity's special education program includes a variety of partnerships with local schools," said Scholma. "Through these partnerships, students with disabilities come to campus to learn alongside Trinity special education majors. Prospective teachers get the opportunity to apply what they are learning in class by teaching local students about community living."
---