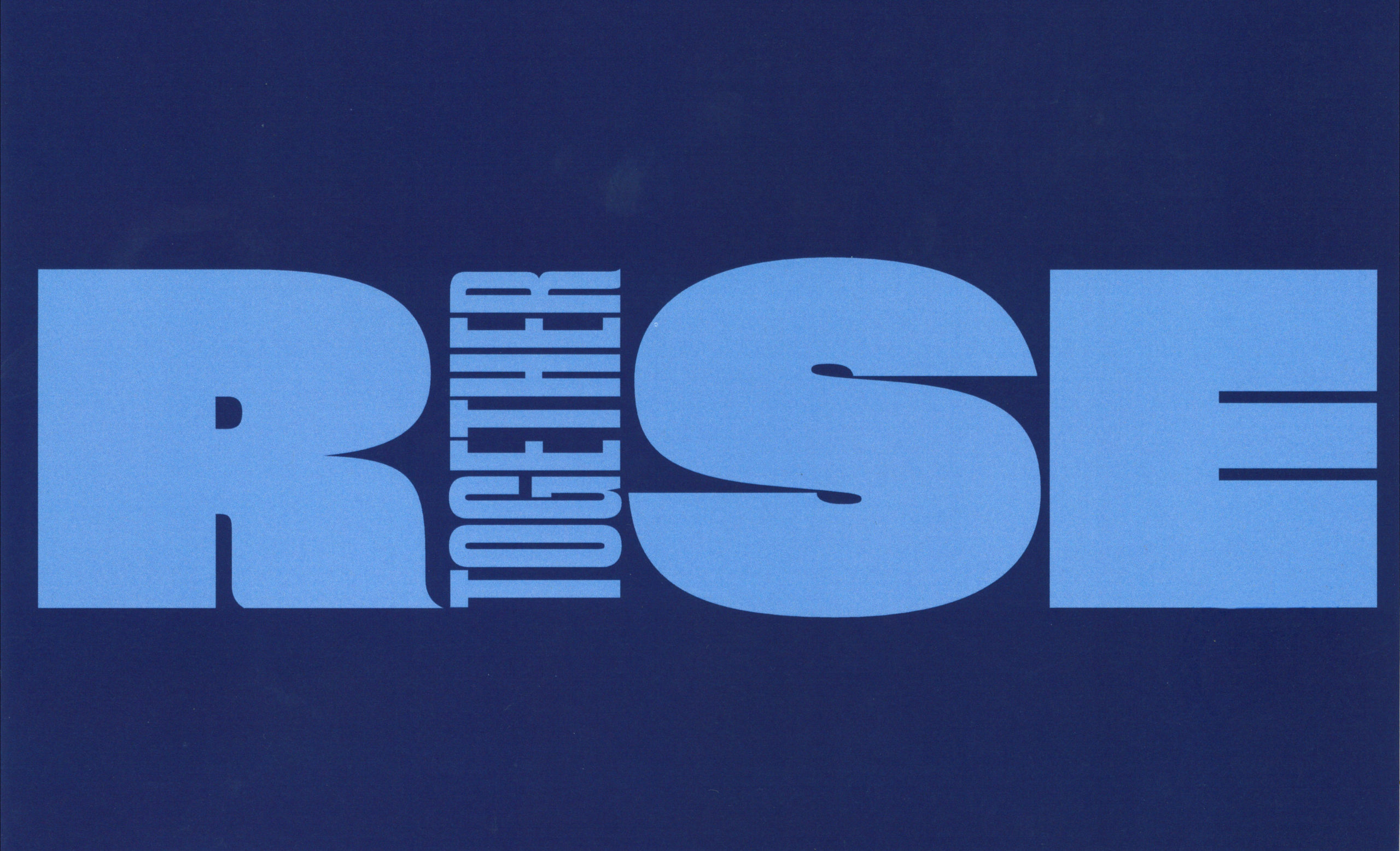 Trinity students are curious, ambitious, and passionate about discovering the joy of their vocation. For many, that spirit of service starts right on campus, in student leadership positions.
And right now, students are encouraged to consider where they can serve and develop their leadership potential for the 2021-22 academic year.
"Student leadership is one of the many ways that students learn and are formed as 'thinking, feeling, and believing creatures' while at Trinity," said Becky Starkenburg Vice President of Student Life & Athletics.
Trinity student leaders all possess several essential qualifications, including a willingness and commitment to engage with, define and shape the student experience at Trinity; the ability to tell the story of who they are and how they are being formed in Christ; a demonstrated commitment to the mission and values of the College; and at least one semester of full-time enrollment at Trinity before the leadership role begins; among other characteristics.
Available leadership positions for the upcoming academic year include:
— Thrive Mentor
— Foundations 111 Mentor
— FYE Student Intern
— Student Activities Chair
— Student Activities Weekend Chair
— Student Activities Marketing Chair
— Resident Assistant
— Service Leadership Team
— Multicultural Leadership Team
— Student Ambassador for Vocation & Career Development
Applications for positions in Student Engagement, Residence Life, and Thrive Interns are due Wednesday, March 17, and applications for positions as a Thrive or FDN 111 mentor are due Monday, April 5.
All students should have received an electronic application for student leadership positions via email in February. The packet can also be found here. Students who are interested in more information can also contact the Student Life Office.
Rise Together 
---