TWO Offering Gourmet Taffy Apples for Order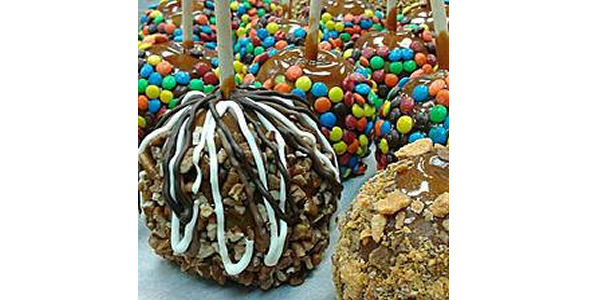 Help raise funds for Trinity Christian College Scholarships and brighten the day of a student all at the same time!
The Trinity Women's Organization (TWO) is offering Gourmet Taffy Apples as a special treat for students this October.  Order deadline for this fall delight is October 15.
TWO also offers a variety of other care packages, including pizza parties, birthday cake, cupcakes, exam week packages, and more.  To order gourmet apples and more, visit their website.
Trinity Women's Organization is a volunteer organization of women dedicated to encouraging and uplifting students while raising funds for student scholarships.
---