TWO Hosts Scrapbooking Event this Weekend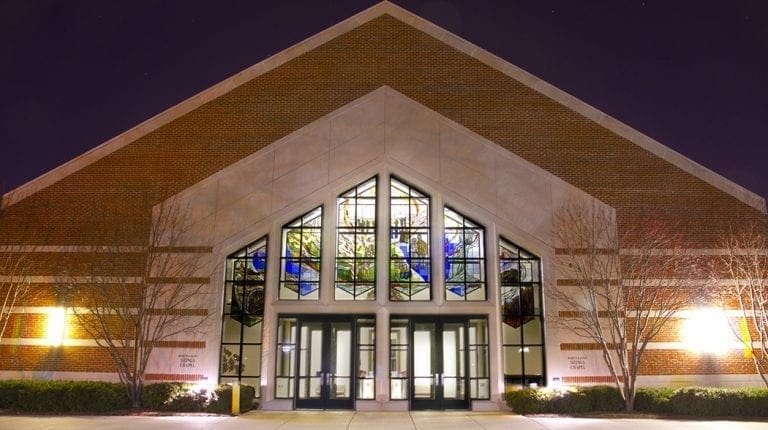 If you like to scrapbook while supporting a good cause, the Grand Lobby of Ozinga Chapel is the place to be this weekend.
On Friday, Sept. 14 and Saturday, Sept. 15, Trinity Women's Organization (TWO) is hosting its annual scrapbooking event. This time of fun and creativity begins Friday evening, from 6 pm to 10 pm. It picks up again on Saturday for an all-day event from 9 am to 9 pm. Saturday participation includes lunch, dinner, treats, goodie bags, and even prizes! There will also be vendors and scrapbooking classes available to help participants fill their scrapbook with high-quality pages.
Anyone in high school or older is welcome to attend by purchasing a scrapbooking table of either four feet or eight feet in length. These tables, which vary in price depending on the size and day of use, will provide space to lay out supplies and create scrapbooks. In accordance with their passion for serving Trinity, TWO offers a special discount for current Trinity students: only $25 for the entire day on Saturday.
The annual scrapbooking event is not only a perfect opportunity to express your creativity, but also an excellent way to help TWO support Trinity students through the gift of scholarship. More information about this event can be found here.
TWO is a volunteer organization of women who endeavor to make a difference in the lives of Trinity students. Its mission is to "encourage and uplift students while raising funds for student scholarships."
---