There's no better way to broaden your worldview and gain a global perspective than through travel. Since we believe in lifelong learning and educating the whole person, Trinity sponsors high-quality off-campus programs in Chicago and abroad, including semesters in Spain, China, Ecuador, the Netherlands, Oman, Paris and Romania. We also endorse several other programs offered by arrangement with affiliated institutions. Shorter trips to countries such as Israel, South Africa, Jamaica, Italy, China, and France offer students additional study abroad opportunities.
TRINITY OFFERS TWO CATEGORIES OF PROGRAMS
Trinity Sponsored Programs
Do you want a semester in Chicago? Or how about abroad—Spain, the Netherlands, China, Paris, Ecuador, Romania, or Oman? Trinity offers off-campus programs that are supported with institutional financial aid. All of these programs also enroll students from other Christian colleges.
Trinity Endorsed Programs
Trinity Endorsed programs are offered by arrangement with affiliated institutions. The range of programs is worldwide, including Australia, Nashville, Costa Rica, LA, Oxford, Uganda, and more. These programs are partially financial-aid eligible.
Cost, Financial Aid, and Requirements
As with any education-related costs, we want to be sure everything is as clear as possible. Learn the basics about cost, how financial aid works with these off-campus programs, and student and program requirements.
Important Deadline
To be eligible for any financial aid, you must complete a pre-application by December 1 of the academic year prior to the academic year of attendance in the program.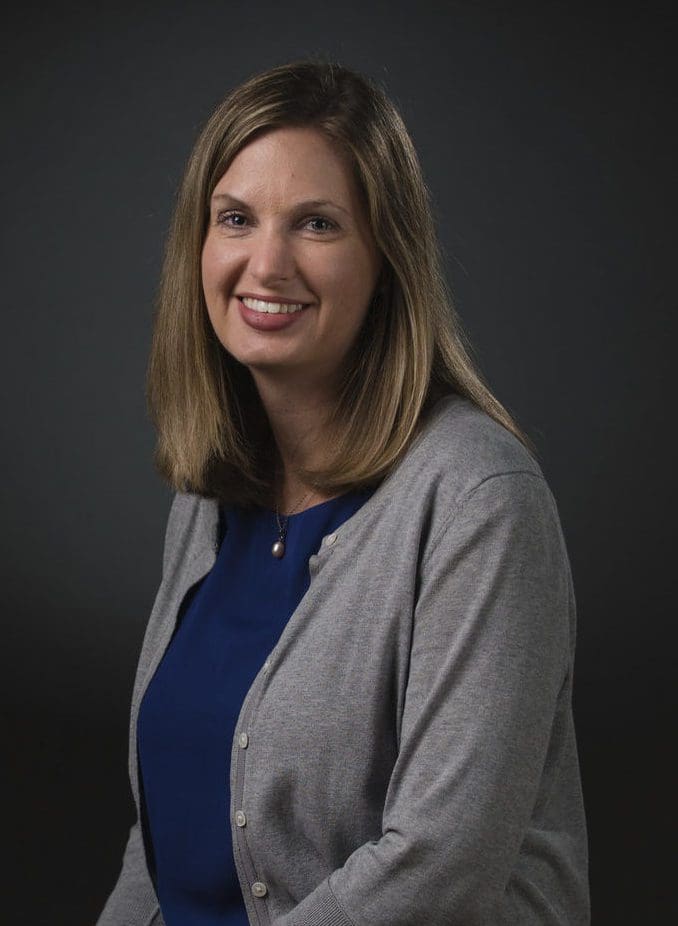 Got Questions?
Maria Hodapp
Director of Off-Campus Programs