Fry, Guzmán & Lenarz to Offer Commencement Reflections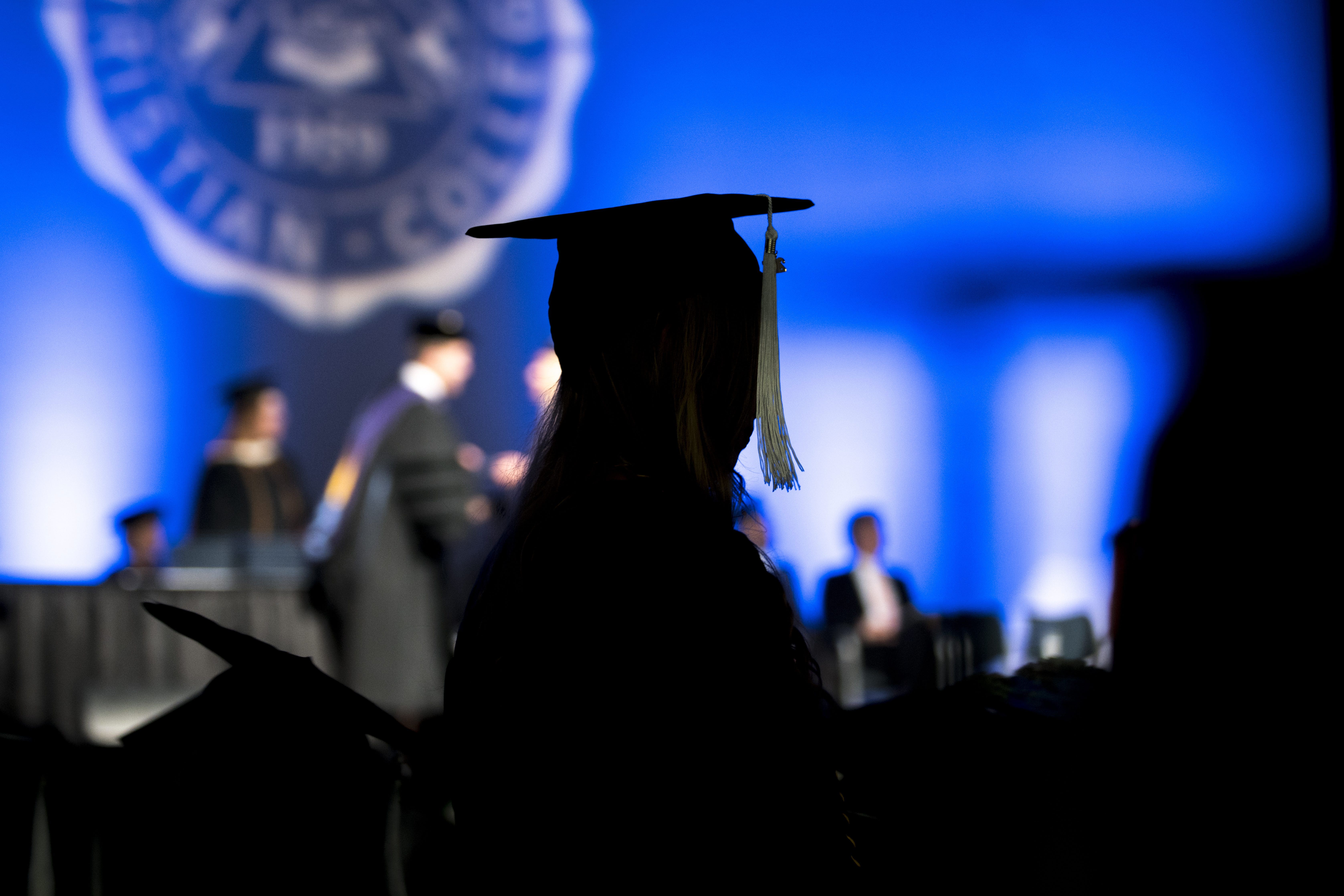 Trinity's fall semester 2019 commencement will take place in Ozinga Chapel Auditorium at 10 am on Saturday, Dec. 14. Click here for more information.
At the Dec. 14 commencement, three of Trinity's professors will offer reflections: John J. Fry, Ph.D., Professor of History and Department Chair; Mario Guzmán, Ph.D., Assistant Professor of Psychology; and Kelly Lenarz, Ed.D., Assistant Professor of Education; and Director of Education Assessment, Innovation & Traditional Undergraduate Programs.
You can view the Commencement 2019 Livestream here on Saturday morning.
Trinity congratulates all our Fall 2019 graduates and their family and friends!
---