Keeley-Jonker Publishes Book Chapter on Theology and The Star Wars Universe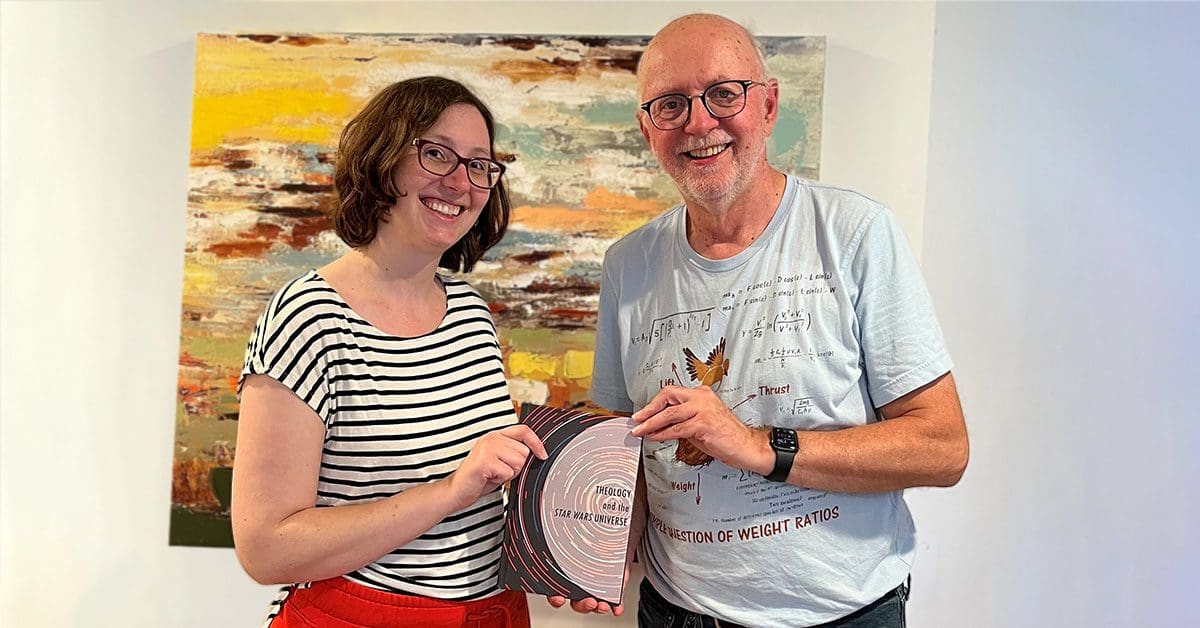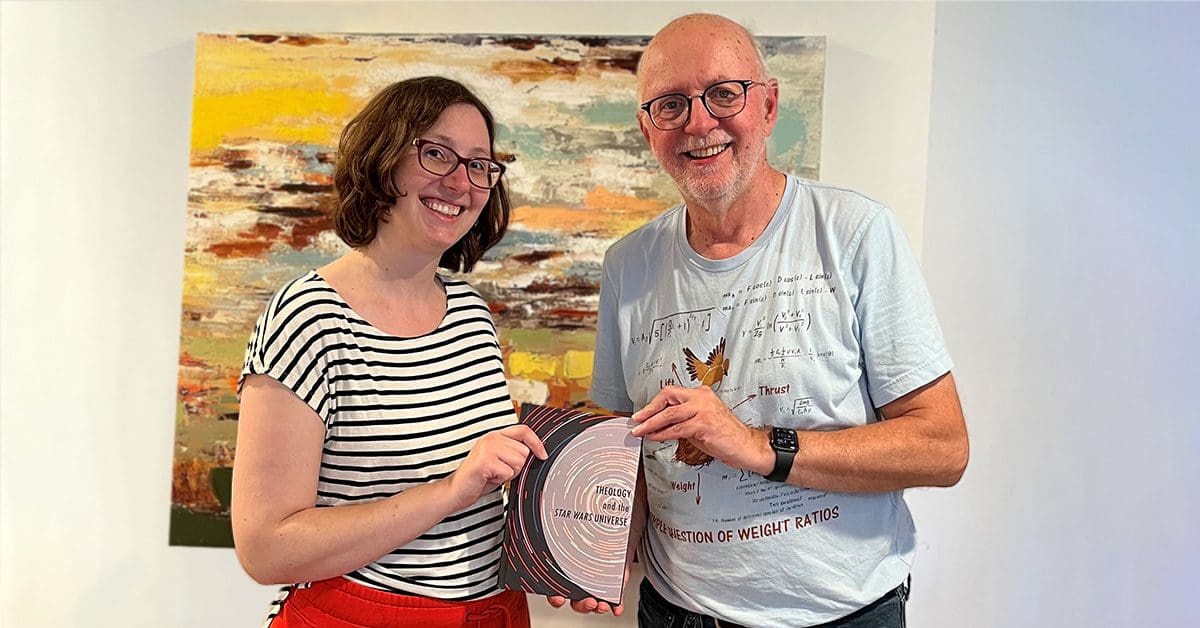 Communication Arts professor Dr. Bethany Keeley-Jonker is celebrating the July 2022 release of an edited book including a chapter she co-authored titled "And What More Shall I Say? Heroism in Hebrews 11 and Star Wars." The book, published by Rowman & Littlefield, features 15 essays from scholars in different disciplines engaging the growing film/television franchise with a theological imagination.
"I'm proud of the work we did in this essay, arguing that we need to take both the narratives in the Bible and in Star Wars seriously as narratives," says Keeley-Jonker. "Sometimes when people move toward theological reflection on our favorite media, we either transform it into what we wish it was, or we flatten it into something it wasn't meant to be, and then dismiss it. The complicated nature of heroism, and the distinct roles people can have in cosmic stories is reflected in the Star Wars canon, as well as the Biblical one. It was fun to consider those parallels through examples while working on this essay with my dad."
While Keeley-Jonker enjoyed the topic of the work, the other joy of this piece of scholarship was in her relationship with her co-author. "Co-writing is great because you can do a little work, walk away, come back, and there's more writing!" she jokes. But adds "it was especially fun to move from ongoing conversations about both faith and movies with my dad to writing something for publication that invites others into that conversation too."
To learn more about Dr. Bethany Keeley-Jonker and her passion for communications click here.
—-
If you are interested in pursuing a degree in Communication Arts, and to explore all Trinity Christian College has to offer, schedule a visit to our campus today!
---