The Cooper Center – Evolving with the Future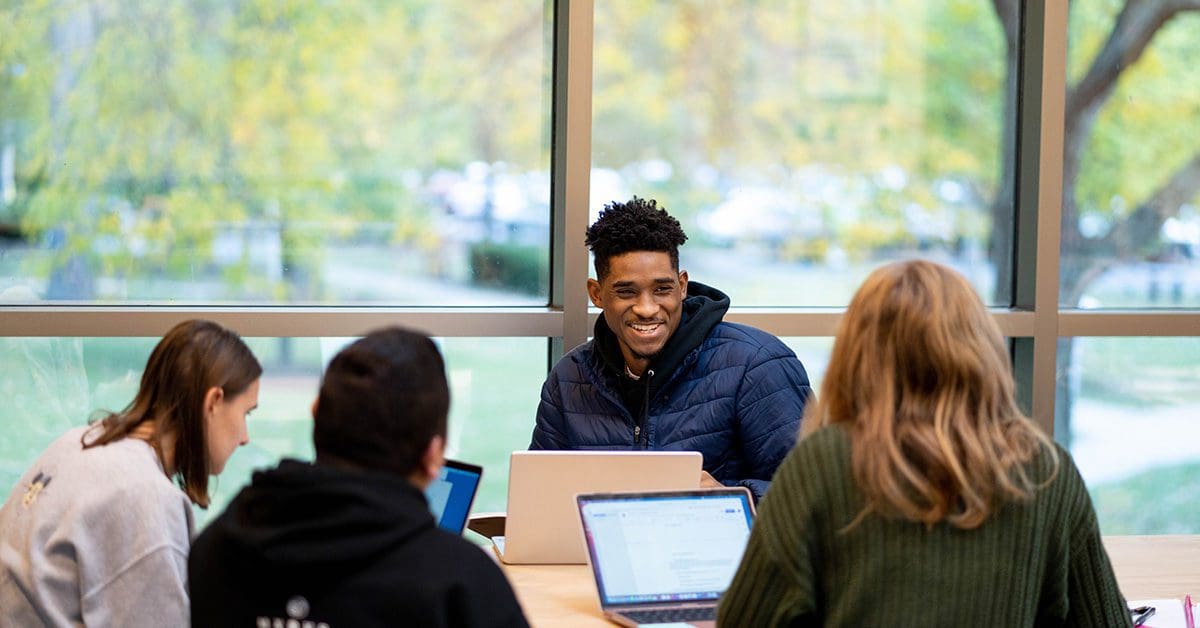 Many higher learning institutions are trying to navigate changes about how the future of work is unfolding and the implications for students and employers. For campus career services, it is an opportunity to evolve continually and proactively for the better. "Dr. Dani," Trinity Christian College's newly hired Specialist for Vocation and Student Transitions within the office of The Cooper Center for Vocation and Career Development, is excited about what this may mean today.
With a background in strategic leadership, Dr. Dani understands it may mean doing more to expand career services beyond The Cooper Center to make professional development assistance equitable and accessible for all Trinity students. In recent years, Trinity's new Foundations curriculum has evolved to include structured vocational exploration, discernment, and professional preparation for all undergraduate students.  Additionally, future opportunities for The Cooper Center include building more robust alumni networks inclusive of a "Pay It Backward" support system; an employer mentoring program; and supporting the college's new Earn, Network, Learn initiative, which allows students to secure internships that provide professional experience, learning, and tuition grants to support their education.
Dr. Dani is eager to honor the vision of Marv and Joan Cooper, whose generous leadership gift made The Cooper Career Center possible as a resource to aid Trinity students and alumni in fulfilling their vocational callings.
Established in 1998, The Cooper Center has thoughtfully grown and developed to help students discern their vocation as a joyful response to God's calling and prepare for the opportunities that await them.  Amidst rapidly changing generational, sociocultural, and technological trends impacting the future of work and society, The Cooper Center stands eager and ready to support Trinity students and Alumni with the next step of their vocational journey.
Click here to learn more about the Cooper Center for Vocation and Career Development.
---