Trinity Alums Publish in Peer-Reviewed Journal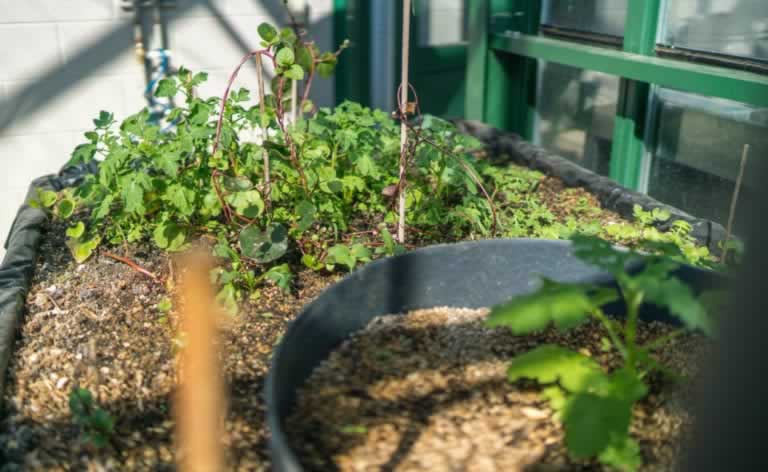 At Trinity, small class sizes and dedicated professors allow for the kinds of hands-on research that many undergraduates don't get at larger institutions. These sorts of experiences lead to extraordinary opportunities.
As one example, three Trinity alumni, Laura DeVries '20, Cara Horstman '18, and Marie (Sonnenburg) Fossell '19, along with Professor of Biology Clay Carlson, Ph.D., recently published an article in a peer-reviewed journal, based on research they conducted during their time at Trinity.
The article, "Ingestion of Bifidobacterium longum (changed to italics) changes miRNA levels in the brains of mice," was published in the April issue of PLOS One. Their research investigated the relationship between the microbiota of the gastrointestinal system, behavioral characteristics related to Autism Spectrum Disorder, and relative gene expression of miRNAs in the brain. ​Their works makes a connection between a beneficial probiotic and changes in the brain.
"​This project was possible because each of my coauthors spent years working hard in the lab and because of their hard work we have learned something new about the world. I am so proud of each of them," said Carlson.
---