Trinity Hosts Annual Martin Luther King Jr. Day Celebration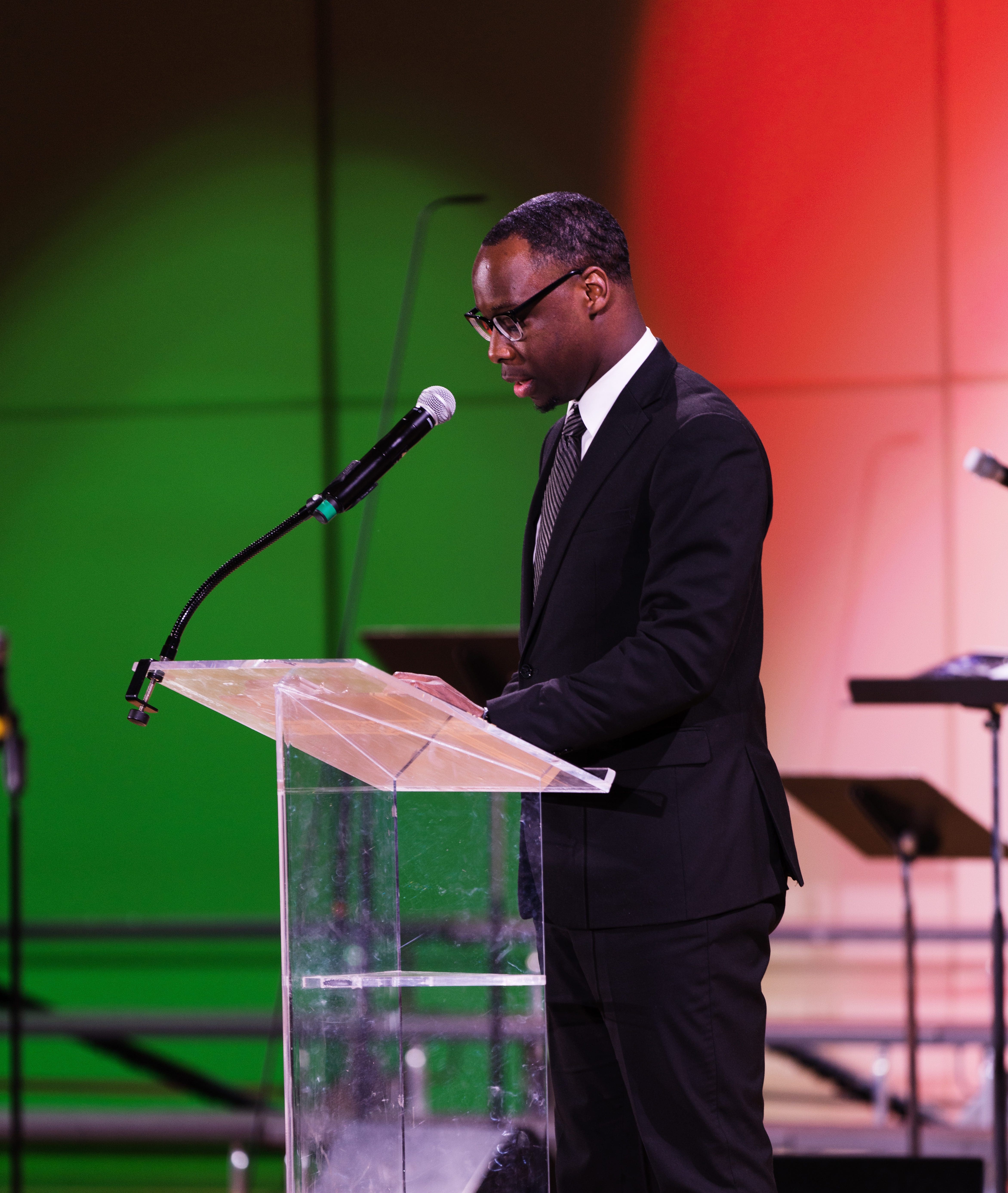 "Let's Go Higher," was the theme of this year's annual celebration of the life and legacy of Dr. Martin Luther King, Jr., presented by Trinity's Black Student Union.
Through song, dance, scripture, and spoken word, the Trinity community came together to reflect on the progress that has been made, and the work that remains to be done.
Visit our Facebook page to see more photos of this inspiring event.
---