Trinity Renames Psychology Department to Counseling and Psychology Department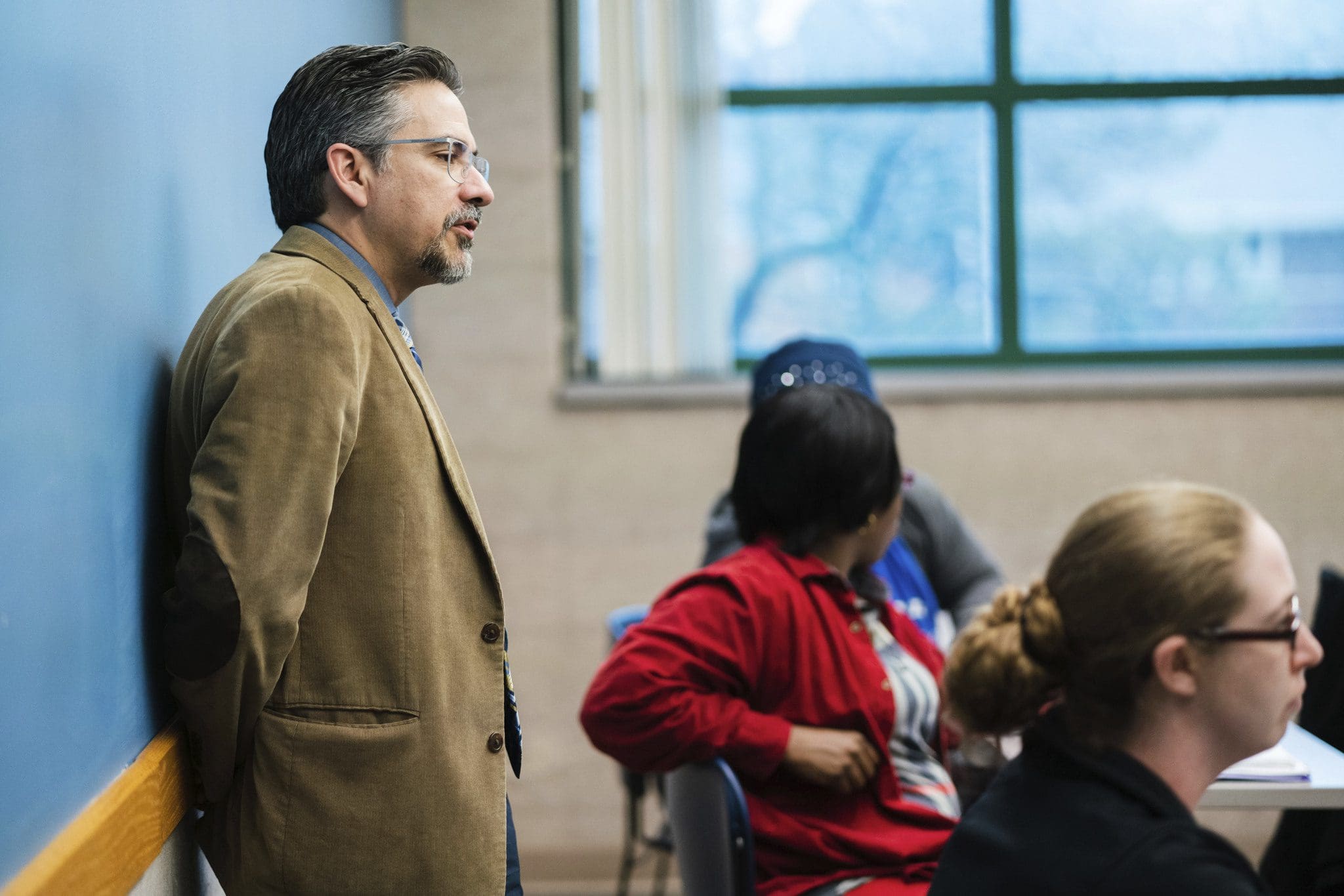 When the psychology department at Trinity was first established, the practice of psychology was considered inclusive of professional counseling. In fact, Trinity's psychology program has always trained students with a heavy emphasis on relational and interpersonal skill development.
Over the last few decades, counselors have established a unique professional identity separate from that of psychology. This has led to increasing distinction between the broad study of the psychological sciences and the more applied nature of counseling practice. Here at Trinity, we recognize the distinctiveness of the fields of counseling and psychology while also celebrating their interconnectedness.
To more accurately reflect today's practices and our program offerings, Trinity has updated the department name from Psychology to Counseling and Psychology. As the Department of Counseling and Psychology, Trinity continues to offer an undergraduate major in psychology serving traditional and adult students and a graduate program in counseling psychology that trains professional counselors. Our faculty is comprised of doctoral-level counselor educators and psychologists with a range of specialties.
"Our new name reflects our commitment to valuing the ways that these fields inform each other's work, research, and practice," said Director of the Graduate Program in Counseling Psychology; Associate Professor of Psychology; and Department Chair Kara Wolff, Ph.D. "Ultimately our new name is about inclusiveness. We want to acknowledge the distinctiveness of each of these fields while also working towards our common goal of educating students."
Click here to learn more about Trinity's Department of Counseling and Psychology.
---