Windes Named Commencement Speaker, Emerita Professor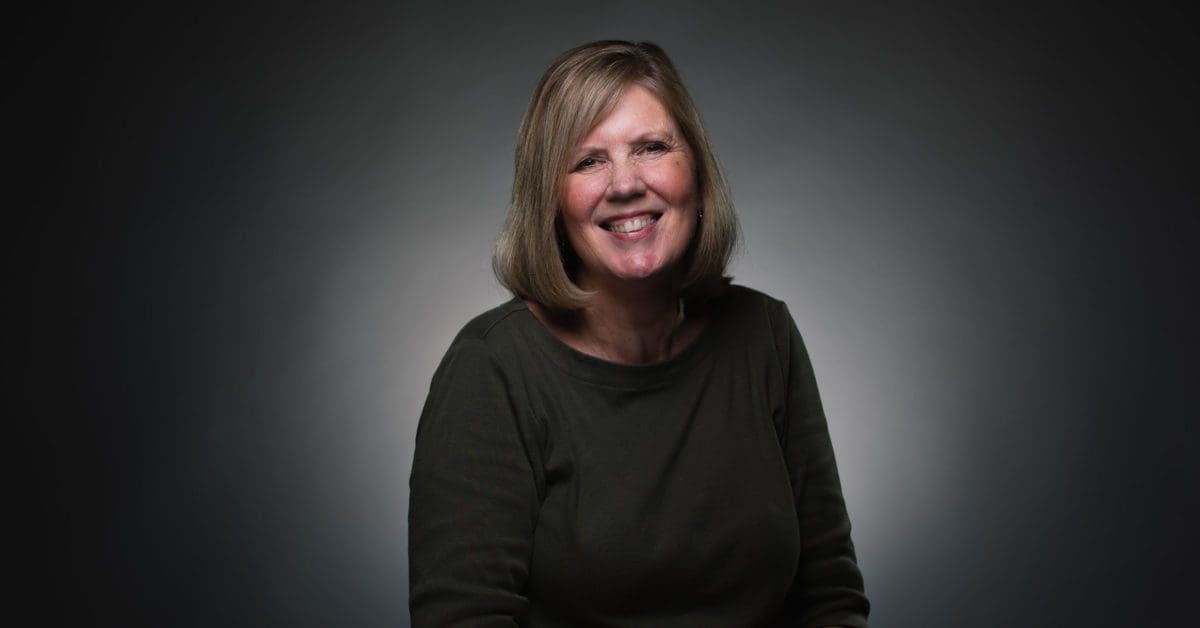 Trinity Christian College is pleased to announce that the 2022 Commencement speaker will be Professor of Business and Department Chair Deborah L. Windes, Ph.D. Windes is retiring at the end of this academic year after 12 years with the College and will be receiving emerita status at the May 7 ceremony.
Windes came to Trinity because of her strong desire to spend more time in the classroom. And teaching has been her favorite part of work here at the College. "I love teaching and being in the classroom. And the wonderful thing about Trinity is that you get to know your students well," she said. "Teaching business students in a number of their core business classes, I got to know them and see them grow over their time at Trinity. This was a gift."
She also loves to keep in contact with Trinity graduates. "I see them get promoted and changing positions, and they come back and are in positions to hire Trinity students. It's all about relationships."
Beyond the classroom, Windes has played many other roles at Trinity, including serving as an elected representative both of the Personnel Committee and of the Executive Committee of the Faculty Association.
Before coming to Trinity, Windes spent more than 20 years teaching and doing administrative work at the University of Illinois at Urbana-Champaign, where she earned her doctorate in Organizational Behavior.
Said Interim President Aaron Kuecker, "When I hear colleagues speak about Deb, they regularly note her wisdom, her earnest faith, and her desire to set the needs of students first. I heartily agree with these observations, and add that it has been such an encouragement to see the way that Deb has viewed her work as a call from God that was supported actively by God's ongoing care for her, for her department, and for Trinity."
Even after she retires, Windes said she still plans to stay involved with Trinity. She is also looking forward to traveling and spending time with her granddaughter.
Trinity's 2022 commencement will take place on Saturday, May 7 at 2 pm. More information about commencement can be found here.
---