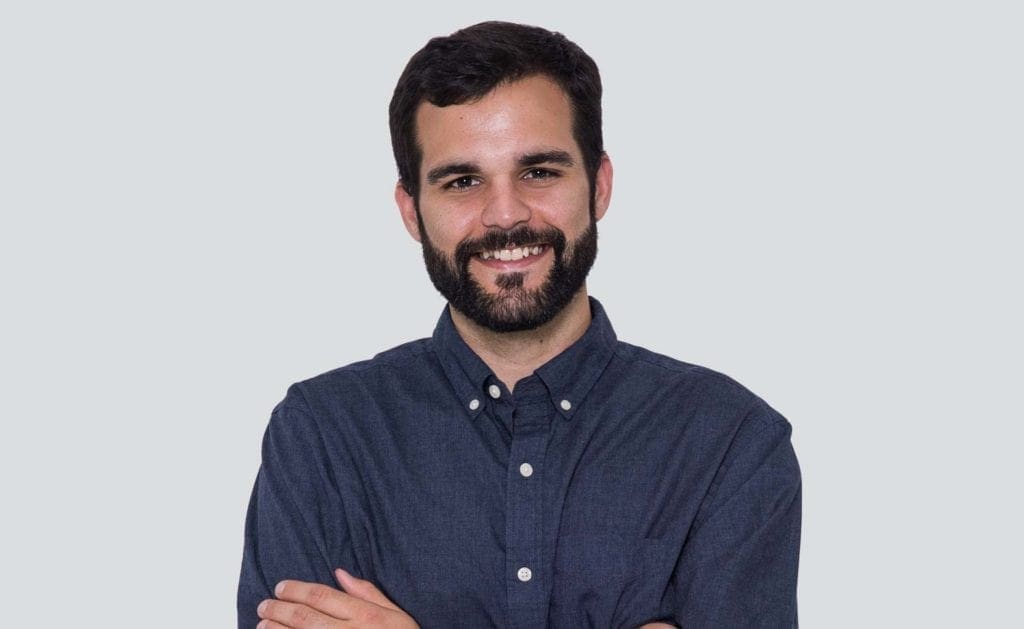 Doctoral Student in Liturgical Studies, Duke University Divinity School
In my junior year, my advisor lent me a collection of essays called Liturgy and Music. After racing through the book, I returned it and said with wonder, "Wow—people get to think about this for a living?!" My advisor eventually connected me with the editor of that book and I ended up studying with him in my Masters degree program at Yale Divinity School and the Yale Institute of Sacred Music. Now, in my doctoral program at Duke, I study under another advisor whose writing had also sparked my imagination back at Trinity. I understand that these people aren't rockstars to everyone else, but to me and people in my field, these opportunities are crazy and wonderful and amazing.
At Trinity, I spent many hours in the chaplain's office, working in Outcry leadership, leading worship for chapel, and talking about music and worship—those conversations still resound in what I'm doing today—literally the books and essays I will read this afternoon. All these things drew me into the beautiful life I have now and the deeper I go, the more full and wonderful it seems.
I am now in my second year at Duke Divinity School in the Doctor of Theology program, where I study music in the recent history of worship in America. My studies are aimed at becoming a college or seminary professor. I hope to teach pastors and worship leaders who will be serving local congregations about how music and Christian worship go together. Practically, we often think only about Sunday morning and what songs we should pick to go with the theme of the service. But more importantly, I want to help my students think about what's at stake when we make choices about music in worship: how will it encourage Christian discipleship and how can we wisely assess the factors that make a song 'good'? These are the kinds of questions I want to teach people to ask because my sense of vocation exists somewhere between the academic setting and the ministry of congregational music.
I feel honored and blessed to be able to do these things—and to do them at this level—with the people who literally wrote the book on it. Because of the incredible influences my advisors and teachers have had on me, I have deep hope for my own impact on the life of the church and the budding leaders with whom I will work. I am grateful that the seeds my advisor at Trinity planted, were nurtured by many, and are now growing into this wonderful life of study and worship that I hadn't even known how to hope for.