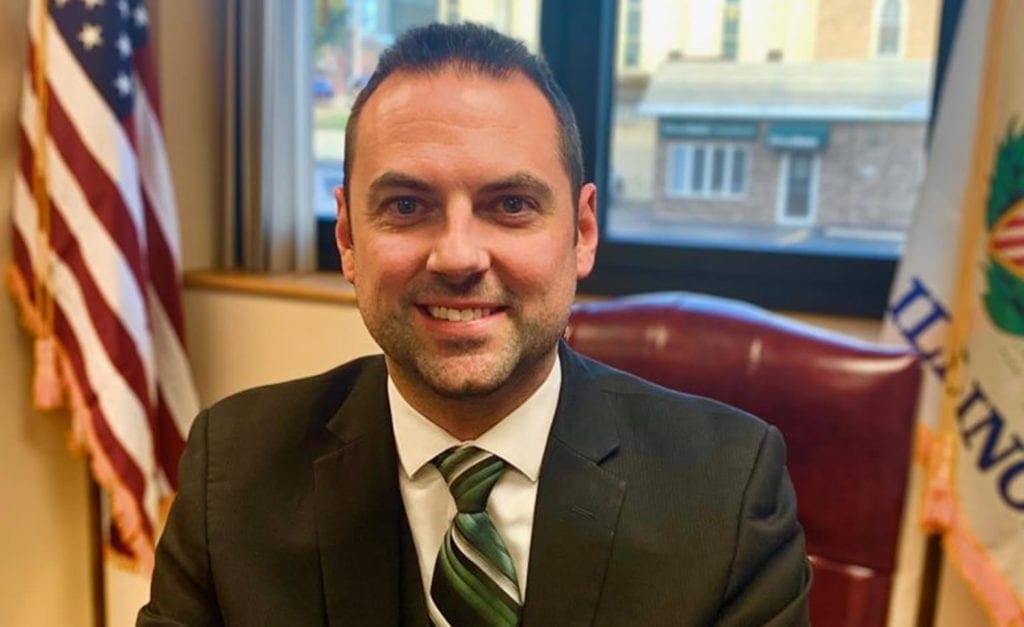 –By Christy Wolff '10
At Trinity, students are equipped with the skills needed to make a difference in the world by showing Christ's love wherever God places them. Charley Boonstra '09 is a great example of this, applying the skills he acquired at Trinity to his position as a government attorney.
Growing up in Christian schools all his life, Boonstra had no question about enrolling in a Christian college. "I realized the value of having a Christ-centered education," he said. And that's where Trinity came in.
Originally interested in law enforcement, Boonstra soon changed his major to political science under the advice of former professor Charles Emmerich. "Prof. Emmerich guided me to the career I'm in today."
Emmerich wasn't the only faculty member to make an impact. "The faculty did a great job of giving us what we needed to succeed in our professions, but did it in a way that honored our individual worldviews while being ambassadors for Christ."
After graduating from Trinity in 2009, Boonstra worked for a small law firm in downtown Chicago. He went on to attend Regent University in Virginia Beach, Va., for law school and passed the bar exam in 2013.
Today, you will find him in the Lee County, Ill., State's Attorney's Office, in charge of the office of prosecutors – a recent promotion. He lives with his wife and their 3-year-old son in Dixon, Ill., a small town situated about an hour and a half west of Chicago. He has been able to take the tools he received at Trinity to impact a smaller community through his work.
Working on criminal cases all day long can be challenging, but that doesn't slow his drive to show Christ's love in his job. "Every day when I go to work, I don't know what kind of case I'm going to walk into, and I think it'd be a lot harder for me if I didn't have a foundation in Christ." That foundation was laid when Boonstra was young and took shape during his time at Trinity, preparing him for a life of Kingdom service.