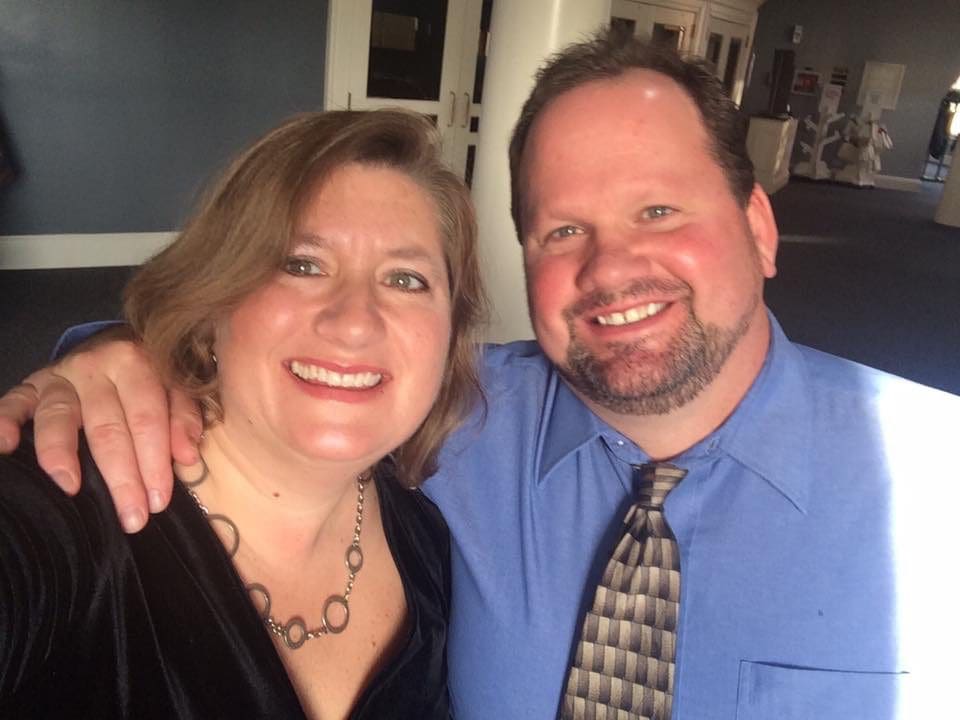 –By Christy Wolff '10
Chris Langkamp '95 currently holds the title of CEO (Christ Enabling Others) at the non-profit organization he started 23 years ago. This creative title carries into his workplace, his home, or wherever he has the opportunity to show God's love.
Growing up in Lombard, Ill., school didn't always come easy for Chris, but he thrived in accounting. He heard Trinity had a strong accounting program, so he enrolled. "Trinity helped me find scholarships through a network of donors who wanted to help me attend," Chris recalls. Four years later, Chris graduated with his accounting degree.
Immediately following graduation, Chris landed a job as a controller at a petroleum company. While he enjoyed his accounting job, he longed for more. After work, he'd often go to the west side of Chicago and do what God called him to do: tell others about Jesus Christ. This was no easy task – Chris saw and experienced rough circumstances. Knowing he'd most likely have to defend himself as his ministered, Chris worked on a garbage truck to build his strength. In December of 2000, his ministry grew into an official non-profit organization: Lampstand Ministries.
Lampstand Ministries provides a bridge between the suburbs and the city, specifically related to race, socio-economic groups, denominations, ministries, churches, and – most importantly – the relationship between Christ and others. The ministry provides a soup kitchen that feeds 250 people every Saturday, after-school ministries for over 300 kids who don't have supportive home lives, service projects in the Chicagoland area, and resources to 25 urban ministries to ensure they complete the goals God gives them.
During the early years of Lampstand Ministries, Chris met his wife, Naomi, who quickly jumped in and helped Chris further his ministry, specifically with women. "From the beginning, Naomi was very relaxed downtown. She wasn't intimidated by the crime that we encountered." Today, Naomi homeschools their two youngest children (out of six), is the worship leader at Ebenezer Christian Reformed Church in Berwyn, Ill., and provides support to Chris and his ministry.
"Trinity taught me how to manage a business and ministry; I use my accounting skills every single day. I also learned how to be accountable and be a good steward with the organization the Lord has made me a steward of." Chris credits accounting professor Lynn Spellman White as an influential leader in his life. Her patience, helpfulness, and focus on connecting accounting with your faith is what Chris appreciated the most. Chris is also grateful to Dr. Michael Vander Weele (English) and Professor John Kooyenga (business) for the influence they had on his life.
Trinity also taught Chris how to be responsible when no one else is looking, how to manage his time, and how to bathe everything in prayer. "Trinity was instrumental in teaching me everything is God's: the stock market, the nursing field, ministries — every single thing belongs to God."