Danielle Truckenmiller '14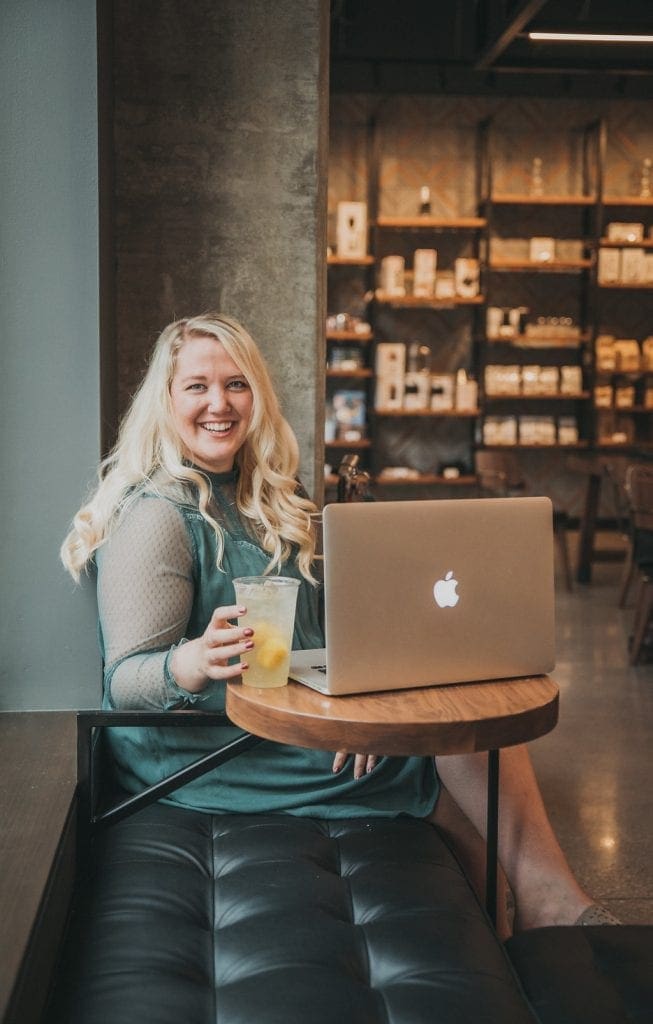 "When I first started my college career, I wasn't 100% sure what I wanted to do. I knew that I had an artistic eye, but I never took art classes in high school so I never thought I was qualified to make it a career. I thought I'd take the safe route and major in business and figure it out as I went. After some conversation and convincing that design is a job for the future from Prof. John Bakker, I decided to make business my minor, and focus on art studio as my major. I learned more then just the basics with art. I learned how it's developed to what it is today, how to stay current, and how to be a part of a bigger conversation.
By being involved and taking advantage of what was offered on campus and downtown, I was able to meet some pretty influential people, which gave me a great appreciation for what I wanted to do and where I'm at today.
Trinity's location is great if you want to test the waters of where you want to be. I would say it's ideal for the in-between stage of lifestyles. If you want to be downtown it's a quick drive, and if you want to stay in the suburbs there are plenty of opportunities too!
I'm now a graphic designer with Faith Church in Dyer, Ind., and owner/photographer of DLT Design and Photography. During my time at Trinity, I gained a great appreciation for understanding who I am and how I fit into this world. I truly believe that if I would have gone to a large university, I don't think I would have been able to answer the question, why am I doing what I'm doing?
–Danielle Truckenmiller '14