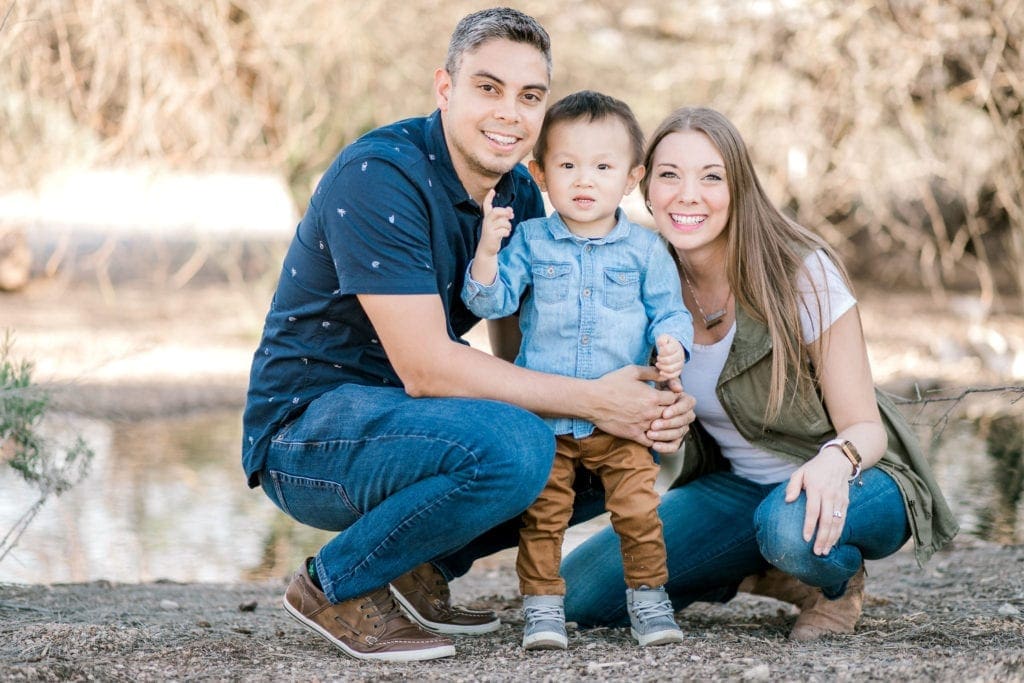 –By Christy Wolff '10
Having received both her bachelor's and master's degrees from Trinity, Jenna Young '11, MA '18 has taken what she learned in the classroom to follow God's call in her life professionally. And with Trinity being her first Christian school experience, she clearly saw God use her professors and classmates to encourage her to make a difference in the world.
In 2011, Jenna received her B.A. in special education. From day one of class, Jenna requested to be a student teacher at Elim Christian School – a nationally recognized school for students ages 3-22 who have intellectual and/or physical disabilities. Elim is just minutes away from Trinity in Crestwood, Ill. Her strong desire to work with students with special needs motivated her to achieve her goal of having her own classroom. Not only did she intern at Elim, she also taught there for eight years following graduation.
During these formative years in Jenna's career, Elim brought in a new profession of people, known as Board Certified Behavior Analysts (or BCBA). These leaders would come into the classroom and offer guidance on how to work with students with behavioral challenges. Unfamiliar with this profession at first, Jenna grew to love the role and decided to pursue an advanced degree. After some research, she discovered that Trinity's was the only program in the state of Illinois to offer a master's in Special Education: Learning Behavior Specialist II that included the course sequence so she could become a BCBA.
After working through the two-year program, which included being observed during a 1,500-hour period, Jenna received her certification in 2018. Dr. Sara Baillie, Associate Professor of Special Education, not only taught Jenna in the classroom, but was also Jenna's supervisor. "I felt extremely fortunate that part of Trinity's curriculum – to no expense outside of my tuition – included my professor coming to see me in the workplace to give me corrective feedback," Jenna said.
Today, Jenna is stretching herself professionally by working with a different group of clients: adults with mental health issues. "I work on decreasing their physical aggression and elopement behaviors and increasing the behaviors we want to see more of like cooperation, staying on task, and asking clarifying questions."
In the midst of Jenna's schooling, she and her husband walked through the journey of adoption. In God's perfect timing, Jenna and her husband received the call that they had been matched with a child in China the same weekend she graduated with her master's degree. "It was so special to be able to celebrate with our families on the same day as graduation." They were blessed to take their son home in February 2019.
Feeling supported by Trinity faculty made a lasting impact. "My professors saw me as an individual. They would ask for adoption updates and they would initiate conversations and questions. I knew they were truly praying for the adoption process to go smoothly."
Through each of her Trinity experiences, Jenna is able to clearly see how God shaped her to be an effective leader. "You are who God says you are; He will use you in your calling." The world needs more incredible leaders like Jenna, and Trinity is proud to play a small part in helping her prepare to make an impact.