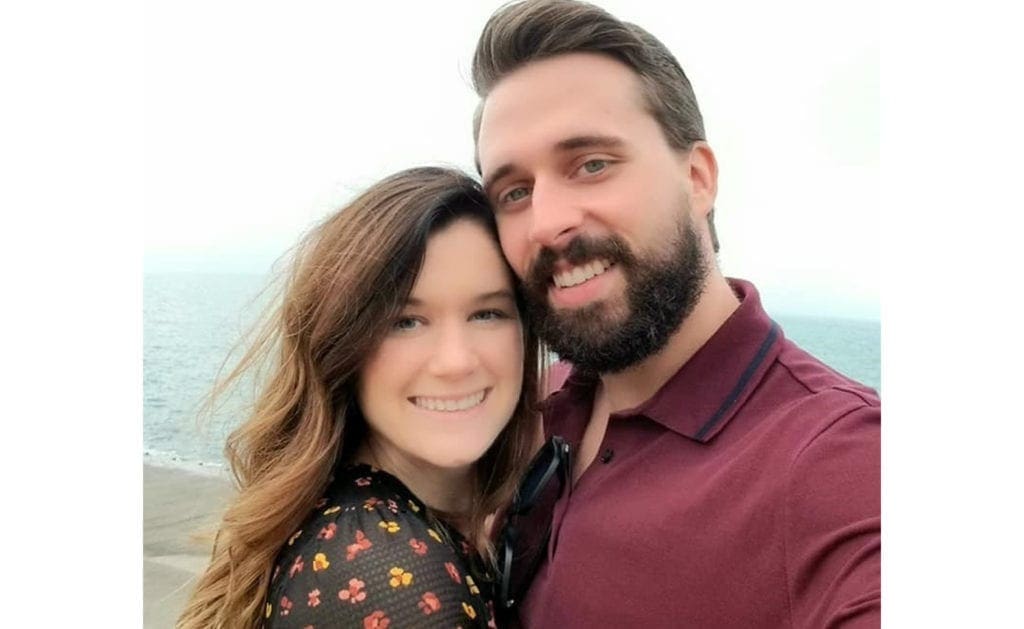 –By Christy Wolff '10
Sarah Irvine '13 grew up on the soccer field. She joined her first team when she was five years old; by the time she was seven, she was part of a travel team. God began forming Sarah through her passion for soccer from a young age and continues to this day.
Unsure of what career God was calling her to, Sarah attended community college for two years and took a variety of classes. Her soccer coach at the time encouraged Sarah to research Trinity for her next steps – which is exactly what she did.
"Transferring was difficult because I had to start over. But the soccer team at Trinity provided community when I needed it most," Sarah shares.
Through the guidance of her sister, Sarah knew she wanted to help others in her work. So, she declared a social work major. During her classes, Sarah worked with then-Professor Rose Malinowski to create a January interim course focused on homelessness. She researched and connected with different services and support groups to create a curriculum. Prof. Malinowski also advocated for Sarah to do an internship in Ecuador during her senior year. "It was the best experience of my life," Sarah recalls. Working at an English-speaking international school, Sarah led social skills groups, did research for the social work department, and helped with individual cases.
Sarah also took a sign language course at Trinity, which turned out to be her favorite class. One of the class assignments was to translate a children's book into sign language. Instead of taking an already-published book, Sarah took on the brave task of writing her own. This evolved into illustrating and adding sign language to her children's book.
Following graduation, Sarah went on to receive her MSW (Master of Social Work). Today, Sarah works in private practice in Austin, Texas. Her specialties include working with children and their families, as well as young adults. She meets with individuals who struggle with ADHD, life transitions, behavioral issues, and relationship conflicts – to name a few.
Sarah regularly uses the book she authored, Zoe the Zebra: Be Kind, as a tool to teach kindness and have constructive conversations with her clients. In 2019, her book that she wrote at Trinity was published and is currently being sold on many different platforms, including Amazon and Barnes & Noble.
Becoming an impactful social worker and talented children's book author are just two ways that Sarah grew during her time at Trinity. More importantly, her relationship with God deepened through worship opportunities on campus and her soccer team.
"Trinity provided me a perfect place to grow in my faith," Sarah says.
To learn more about Sarah's book, visit her website at sarahirvinelcsw.com