Professors Featured in Christian Scholar Review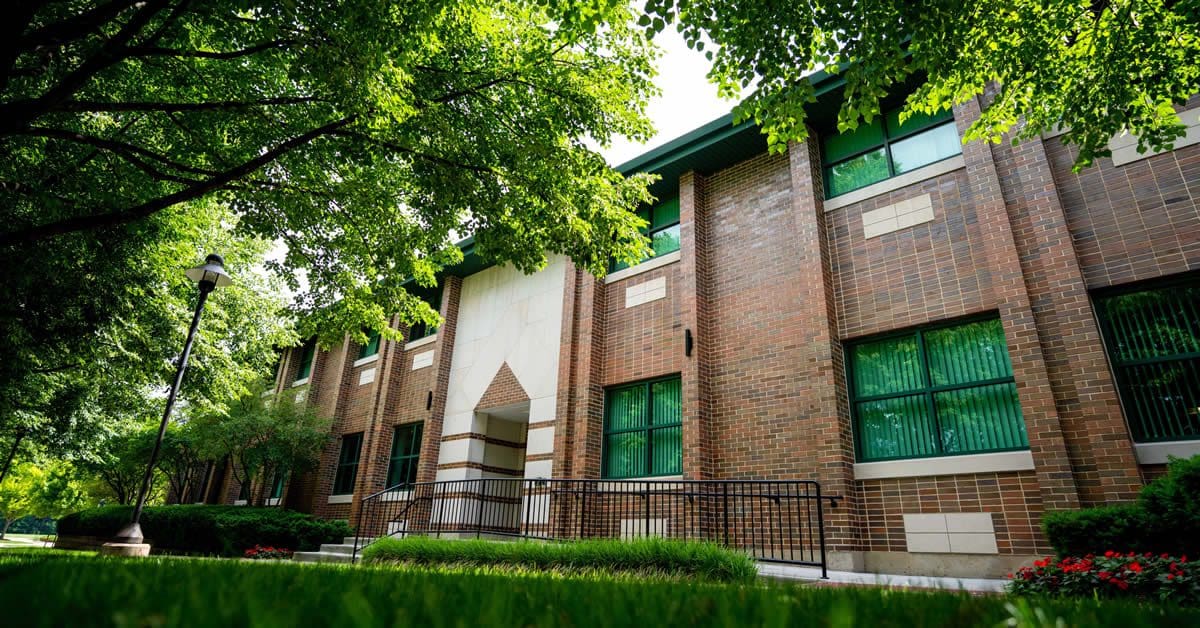 A series titled Interdisciplinary Research as a Sharing of Gifts was recently highlighted in Christian Scholar's Review.  This three-part series covered the topic of interdisciplinary work across biology, education, and nursing at Trinity Christian College. They featured professors Dr. Clayton Carlson, Dr. Sara Baillie-Gorman, Dr. Karen O'Connor, Dr. Tina Decker, and Dr. Sarah Gouwens.
The interdisciplinary team was sharing their experience through a short series of three essays – a project that began when a student asked Dr. Carlson to help her think about the role of nursing in fighting antibiotic resistance.
The first essay focuses on the notion that within interdisciplinary work, "we each represent our own discipline, but we are all working for the same Kingdom."
Dr. Clayton Carlson stated, "…interdisciplinary work makes the impossible possible. By partnering with thoughtful experts from outside of our own fields we are able to see our assumptions with new eyes and approach the familiar with new questions. Much of the time, when I am discussing antibiotics or biology, I am either teaching students or trying to impress peer scientists from other institutions. When conducting interdisciplinary work, a third kind of communication becomes possible wherein I am neither teaching nor sharing exactly but representing. In an interdisciplinary team, I represent my discipline which calls me to secure my foundations in one field in order to make it possible to build a bridge to another discipline."
The second essay continued the series by presenting the education and behavior analysis disciplines. Dr. Karen O'Connor stated, "This project brought changes on our campus beyond our small group. As collaboration seeks to provide mutual support, Christian collaboration can provide mutual support with a common goal of bettering the Kingdom of God."
In the final essay of the series, Drs. Decker and Gouwens shared their perspective from the Department of Nursing at Trinity. "This study provided the opportunity for us as nursing faculty to role model professional practice for students, giving them a real example of how faculty can collaborate with other professionals to participate in research, demonstrate innovation, and improve student outcomes that directly translate into clinical practice."
Click here to read the complete three-part series.
---