An Opportunity for Children of Alumni!
Trinity's Legacy Program seeks to welcome the children of alumni as future Trolls through a series of touchpoints in their lives to remind them how much we want them to follow in mom or dad's footsteps. Through the program these children of alumni, also known as legacies, will receive a gift every 5 years, from birth up to the age of 15. Accompanying each gift will be additional invitations for special events and other ways they can be involved as they grow.
Start your child's journey to Trinity by signing them up for the Legacy Program today!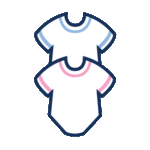 Newborn
Tell us about the birth of your newborn and receive a Troll baby onesie! Take a photo of your baby in their new Baby Troll gear and post it on your favorite social media platform, tagged with #tcctrollbaby to be featured on our digital legacy wall!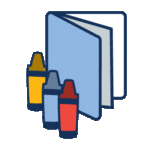 5 Years Old
Your child can continue to develop their motor skills with their very own Trinity coloring book and Trinity branded crayons.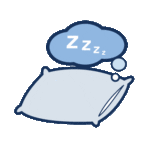 10 Years Old
Your child probably attends sleepovers and overnight camps.  Send them off with their new favorite Trinity Troll pillowcase!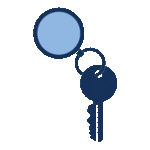 15 Years Old
At 15, your child will receive a Trinity keychain. Along with this, they will receive information on connecting with Trinity's Admissions Office and information on the Legacy Scholarships available for them.
If you haven't received your own copy of our Trinity coloring book–or you've already colored in it–we would love to share with you a couple of our fun pages to help occupy your children  (or you and your spouse!) during the COVID-19 health situation.  Just click on the thumbnail of the coloring page(s) you would like to download and print.   And feel free to share your masterpieces with us on social media or by emailing them to alumni@trnty.edu
We can't wait to see what creativity these inspire!
Questions and Comments
If you have a question or suggestion about other ways you can make an impact in the Trinity community, please contact the Office of Alumni and Family Engagement at alumni@trnty.edu